For its year 3 anniversary, Dead by Daylight will be hosting its biggest livestream on May 31st at 3PM EST
Major reveals, drama, laughs, cries, surprises. It's a date!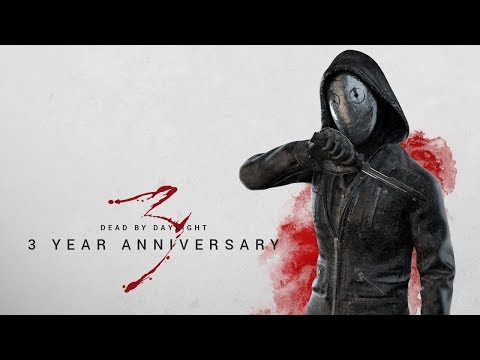 Stream schedule:
https://forum.deadbydaylight.com/en/discussion/64689/
Photogenic
Little things like uploading a profile picture make the community a better place. Thanks!
1992 people have earned this badge.
Most recent recipients