For its year 3 anniversary, Dead by Daylight will be hosting its biggest livestream on May 31st at 3PM EST
Major reveals, drama, laughs, cries, surprises. It's a date!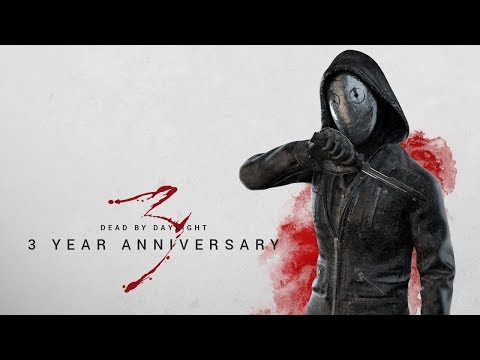 Stream schedule:
https://forum.deadbydaylight.com/en/discussion/64689/
Reddit Q&A | March 26, 2018

not_Queen
Dev∙Community Manager ›
Administrator, Dev, Community Manager
Posts: 886
Question from SundoWave
Are you planning to bring back the old dailies with larger BP rewards? If not, then why?
Answer
Design team answer
We have no plans to bring back the old rewards to the daily rituals. Since the progression has been changed, the high rewards for daily rituals were too high and this is why they got lowered.
Post edited by not_Queen on
Tagged: