For its year 3 anniversary, Dead by Daylight will be hosting its biggest livestream on May 31st at 3PM EST
Major reveals, drama, laughs, cries, surprises. It's a date!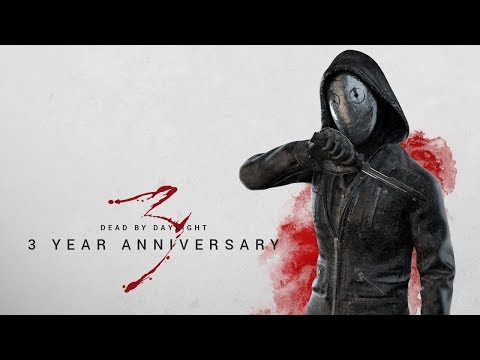 Stream schedule:
https://forum.deadbydaylight.com/en/discussion/64689/
Reddit Q&A | April 16, 2018

not_Queen
Dev∙Community Manager ›
Administrator, Dev, Community Manager
Posts: 886
Question from thatmugshot
Would you ever consider changing the 'press to struggle' button which seems to punish players who experience a dip in connection with their death. A possible change could be 'hold to give up'. That would also avoid the people who spam the button before finding out about the change.
Answer
There is different opinions about this in the Design team. It's not planned to be changed soon.
Post edited by not_Queen on
Tagged: