For its year 3 anniversary, Dead by Daylight will be hosting its biggest livestream on May 31st at 3PM EST
Major reveals, drama, laughs, cries, surprises. It's a date!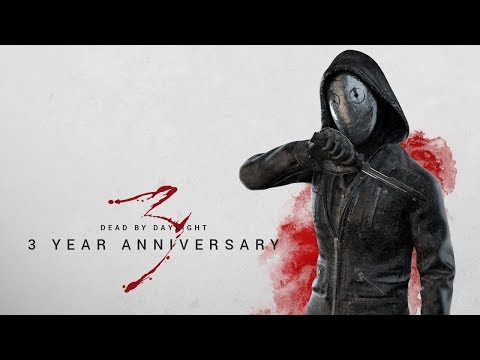 Stream schedule:
https://forum.deadbydaylight.com/en/discussion/64689/
YOUTUBE Q&A SESSION # 4 |
Patricia
Dev∙Community Manager ›
Dev, Community Manager
Posts: 238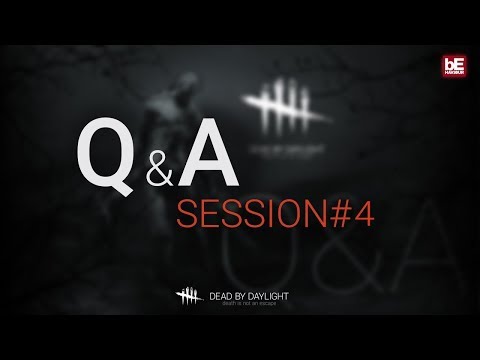 Questions from the Dead by Daylight Community answered by members of the Dead by Daylight team.
Questions
2:10 : Vigil and sabotage state
10:40 : Rework totems
12:50 : Any plan to reward killers who do not camp and tunnel
15:22 : Are there any plans to increase base gen regression speed
21:06 : Would you consider making more default perks
23:45 : Buff freddy or a full rework and specifics
29:47 : Is there work in progress to remove loops from the game
31:07 : Leaderboard
32:38 : Are you sill working on remaking old and creating new tiles
33:52 : With all those loops and pallet any plans to change the time needed to repair a gen
36:28 : Are there any plans to address unfair looking inconsistencies through windows/pallets
42:11 : When will you rework the skillcheck mechanics
44:09 : A mechanic where in any instance you stop healing you'll have a steep regression penalty
48:13 : Priority list about any changes to gens or new targets
HOSTS
not_Queen - Community Manager
Louis McLean - Gameplay Programmer
Stefan Horvath - Gameplay Designer
Post edited by MandyTalk on
Tagged: