For its year 3 anniversary, Dead by Daylight will be hosting its biggest livestream on May 31st at 3PM EST
Major reveals, drama, laughs, cries, surprises. It's a date!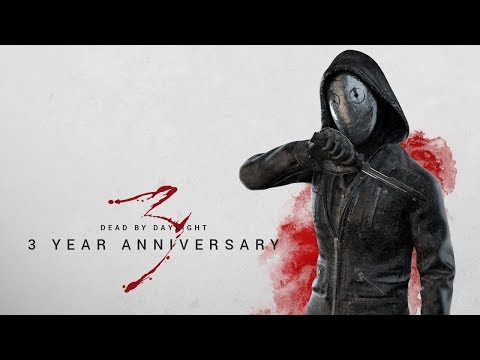 Stream schedule:
https://forum.deadbydaylight.com/en/discussion/64689/
Reddit Q&A | April 23, 2018

not_Queen
Dev∙Community Manager ›
Administrator, Dev, Community Manager
Posts: 886
Question from Arcieth
With more cosmetics coming to the game soon, and cosmetics for licensed characters not being confirmed, is it safe to assume that it's a bad idea to ''main'' a certain licensed character? Because you'll most likely enjoy an original character far more due to more customization options for them.
Answer
No licensed cosmetics are planned for now. We are in contact with licensors but cannot promise anything on the outcome of the discussions.
Post edited by not_Queen on
Tagged: