For its year 3 anniversary, Dead by Daylight will be hosting its biggest livestream on May 31st at 3PM EST
Major reveals, drama, laughs, cries, surprises. It's a date!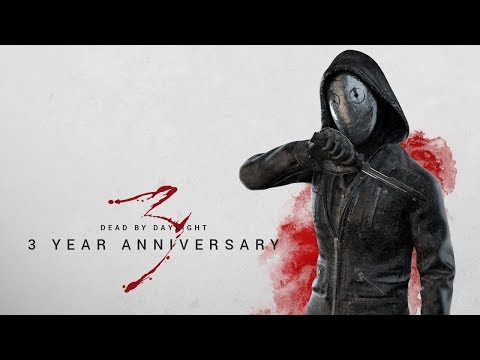 Stream schedule:
https://forum.deadbydaylight.com/en/discussion/64689/
Can you fix Judith's tombstone ?
Vadim239
Member
Posts: 193
If you are tier 3 and with this addon, you accidentally down the survivor instead of killing right away. Should it be that way? Only if you come too close you can kill. But if you are not close to the survivor, but close enough to hit him, you can't kill him from the ground. It's a bit of a task to tier 3 with this addon, because it is difficult. But this annoys the hell out of me. Do you get annoyed by that?

Let us kill a survivor at tier 3 from the ground.