Home
›
Discussions
›
General Discussions
We are aware and looking into the issue which caused players to have their rank reset further than intended. If your rank was not reset at all this month, this is a visual bug and closing and re-opening the game should fix it.
Devs. Listen to the community saying: "Buff the killers!"
Vadim239
Member
Posts: 217
"...Or nerf the survivors more" The video is old. But with the trapper, hag buff, nothing has changed much.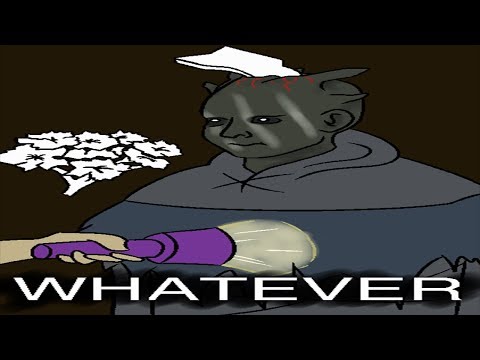 Due to many people complaining to different unimportant issues, I believe the devs have the immuny to any kind of complaint, especially the biggest as the balance in the game.
Post edited by Vadim239 on