For its year 3 anniversary, Dead by Daylight will be hosting its biggest livestream on May 31st at 3PM EST
Major reveals, drama, laughs, cries, surprises. It's a date!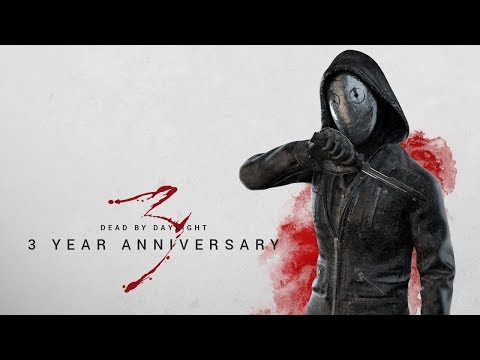 Stream schedule:
https://forum.deadbydaylight.com/en/discussion/64689/
[SEPTEMBER 6TH, 2018] | LIVESTREAM #107: THE CREATION OF THE SPIRIT

not_Queen
Dev∙Community Manager ›
Administrator, Dev, Community Manager
Posts: 886
Join us on #Twitch at 2PM EST
https://www.twitch.tv/deadbydaylight
Host
Mathieu Cote - Game Director
Guests
Eric - 3D Artist
Seb - 3D Animator
Christophe - Concept Artist
Panel
Meet with the creators of The Spirit
From the Web
Fan Art curated by Mat Cote!
Tagged: