The Shattered Bloodline Chapter is now available!
Steam:
https://store.steampowered.com/app/925750/Dead_by_Daylight__Shattered_Bloodline/
PS4 NA:
https://store.playstation.com/en-ca/product/UP3509-CUSA08444_00-DEADBYDAYLIGHT00
XBOX:
https://www.microsoft.com/en-ca/p/dead-by-daylight-shattered-bloodline/bt0p9pwfgjbw?cid=msft_web_search&activetab=pivot:overviewtab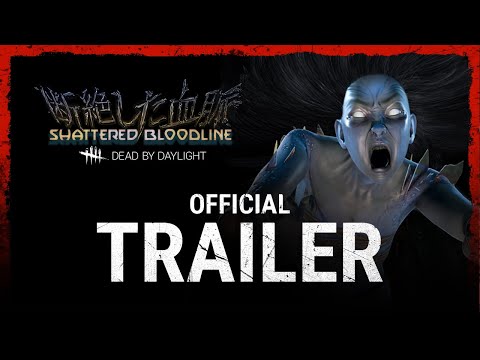 #Fix: Please remove fast jumps over a pallet when standing in front of it

ManfredTheCrab
Member
Posts: 1
Dear devs, every time when I'm playing killer and a survivor is standing at a dropped pallet I have this situation. When I move towards the survivor he just jumps (fast) over the pallet. But this movement is not possible when you not running towards the pallet. The pallet must be very oily to get this speed to jump over it. It's like the situation at windows. You can't fast vault when you were standing at the window. You need some speed for it. So now the survivor can just jump over and over the pallet from the one side to the other side when the killer is moving at the "loop". So the killer has to be lucky with his movement to deal with this situation. This costs very much time btw. Because you don't want to break every pallet when you don't need to. The thing is just the wrong move for the survivor in this case.
When I'm playing survivor I do this unfortunately too as a survivor. Just because it's possible. I can make mistakes and waste some time from the killer... and maybe get out without getting hit or downed. So it would be great when you can fix this situation.