The Shattered Bloodline Chapter is now available!
Steam:
https://store.steampowered.com/app/925750/Dead_by_Daylight__Shattered_Bloodline/
PS4 NA:
https://store.playstation.com/en-ca/product/UP3509-CUSA08444_00-DEADBYDAYLIGHT00
XBOX:
https://www.microsoft.com/en-ca/p/dead-by-daylight-shattered-bloodline/bt0p9pwfgjbw?cid=msft_web_search&activetab=pivot:overviewtab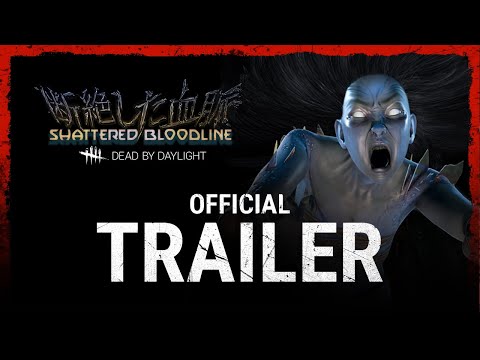 killers to stronggggg

needreplay
Member
Posts: 5
I play games at 15-20 ranks.
killer at least 3 kills in every game.
Especially when a killer is using totem, he can always make four kills.
Forum users know that the totem is broken in 10 seconds, but this is not true.
I want you to think more about low rank survivor users.
Also, I would like the dev to tell me the survival rate of the current 15-20 ranks.