The Shattered Bloodline Chapter is now available!
Steam:
https://store.steampowered.com/app/925750/Dead_by_Daylight__Shattered_Bloodline/
PS4 NA:
https://store.playstation.com/en-ca/product/UP3509-CUSA08444_00-DEADBYDAYLIGHT00
XBOX:
https://www.microsoft.com/en-ca/p/dead-by-daylight-shattered-bloodline/bt0p9pwfgjbw?cid=msft_web_search&activetab=pivot:overviewtab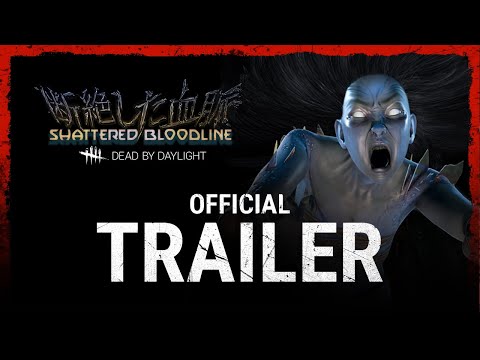 Camping is OP....
... For unlocking achievements.
I don't know if people weren't trying or if people were just new but in just barely two hours using camping and tunneling I got Adept Hillbilly, Adept, Cannibal, and Adept Hag in one day.
I understand that it can be even stronger with specialized builds, but using just the default unique perks for each killer nets gains when you can camp right.