The Shattered Bloodline Chapter is now available!
Steam:
https://store.steampowered.com/app/925750/Dead_by_Daylight__Shattered_Bloodline/
PS4 NA:
https://store.playstation.com/en-ca/product/UP3509-CUSA08444_00-DEADBYDAYLIGHT00
XBOX:
https://www.microsoft.com/en-ca/p/dead-by-daylight-shattered-bloodline/bt0p9pwfgjbw?cid=msft_web_search&activetab=pivot:overviewtab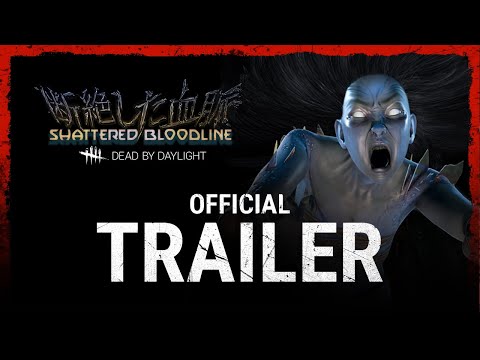 Looking for assistance with my channel

Orion
Member
Posts: 2,764
My one and only video editor has been unable to do much of anything for over a year now, due to real-life problems. With that in mind, I'd like to ask for help from anyone who can edit videos to create compilations/highlights and would be willing to stream with me (not just DbD, mind you). If you're willing to help, leave a comment below.