For its year 3 anniversary, Dead by Daylight will be hosting its biggest livestream on May 31st at 3PM EST
Major reveals, drama, laughs, cries, surprises. It's a date!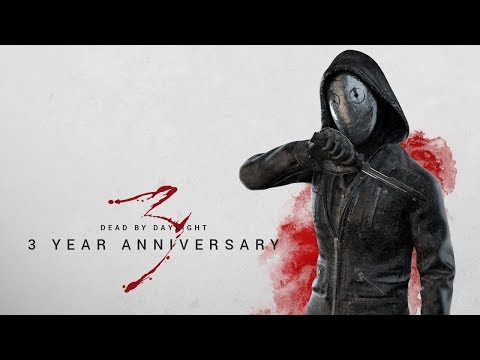 Stream schedule:
https://forum.deadbydaylight.com/en/discussion/64689/
Reddit Q&A | May 14, 2018

not_Queen
Dev∙Community Manager ›
Administrator, Dev, Community Manager
Posts: 886
Question from Mr-Hands
Console patch the same day of the pc release?
Answer
Because this patch bring a lot of new content and changes to game, the process is slower. For this patch, it is very unlikely that will happen.
Post edited by not_Queen on
Tagged: