For its year 3 anniversary, Dead by Daylight will be hosting its biggest livestream on May 31st at 3PM EST
Major reveals, drama, laughs, cries, surprises. It's a date!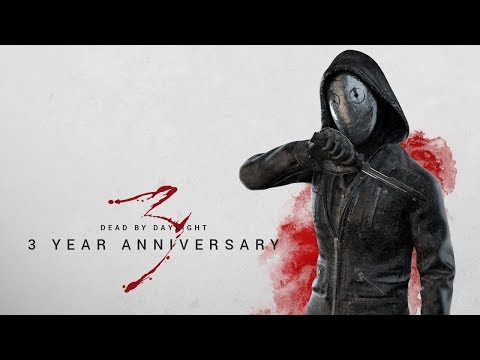 Stream schedule:
https://forum.deadbydaylight.com/en/discussion/64689/
The Shattered Bloodline Chapter is now available on Steam / PS4 NA / PS4 EU / XBOX

not_Queen
Dev∙Community Manager ›
Administrator, Dev, Community Manager
Posts: 886
edited September 2018
in News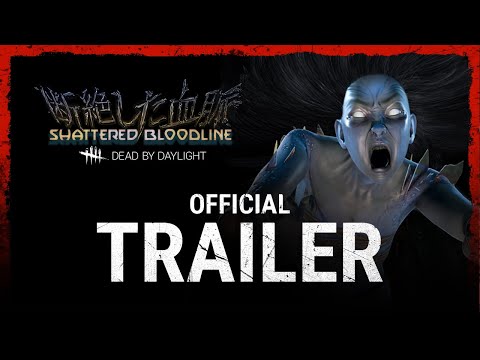 What lies beneath the mundane can be terrifying. Under the layers of quaint family life, violence festers. When this dark rampant force lashes out, lives are broken and families shattered.
Steam
https://store.steampowered.com/app/925750/Dead_by_Daylight__Shattered_Bloodline/
PS4 NA
https://store.playstation.com/en-ca/product/UP3509-CUSA08444_00-DEADBYDAYLIGHT00
PS4 EU
https://store.playstation.com/en-gb/product/EP3367-CUSA08032_00-DEADBYDAYLIGHT00
XBOX
https://www.microsoft.com/en-ca/p/dead-by-daylight-shattered-bloodline/bt0p9pwfgjbw?cid=msft_web_search&activetab=pivot:overviewtab
Post edited by not_Queen on
Tagged: