Home
›
Dead by Daylight Forums
›
Bug Reports
›
Platform Specific Issues
›
PC
Reminder for Forum Users, please do not share codes here. This is something that is expressly against the rules of this forum.
Instant Grab Bug With Hillybilly and Doctor (Possibly More?)

AjaxGunterson
Member
Posts: 40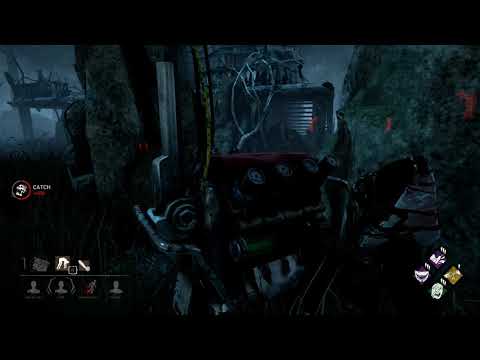 So if there's a situation in which you'd normally grab a survivor, if you were to momentarily charge your power and then grab it will instantly put them on your back without an animation transition. I don't think this is a super gamebreaking bug as I never run into it playing normally as a survivor but it seems a little too powerful in the right hands.
As far as I know this only works for killer powers that work similarly to Hillybilly or Doctor.