Some users on PS4 are currently experiencing connection issues. Our team is investigating, and we hope to have a solution as soon as possible. We'll update you as we have new information to share.
The winners of the Third Anniversary contests have been announced! For more info and a look at the runners-up, click here:
https://bit.ly/2LsXGlf
[WIP] Wraith and Doctor / Halloween Blight Skin Head / Sculpt / TheJusticeSong

TheJusticeSong
Member
Posts: 16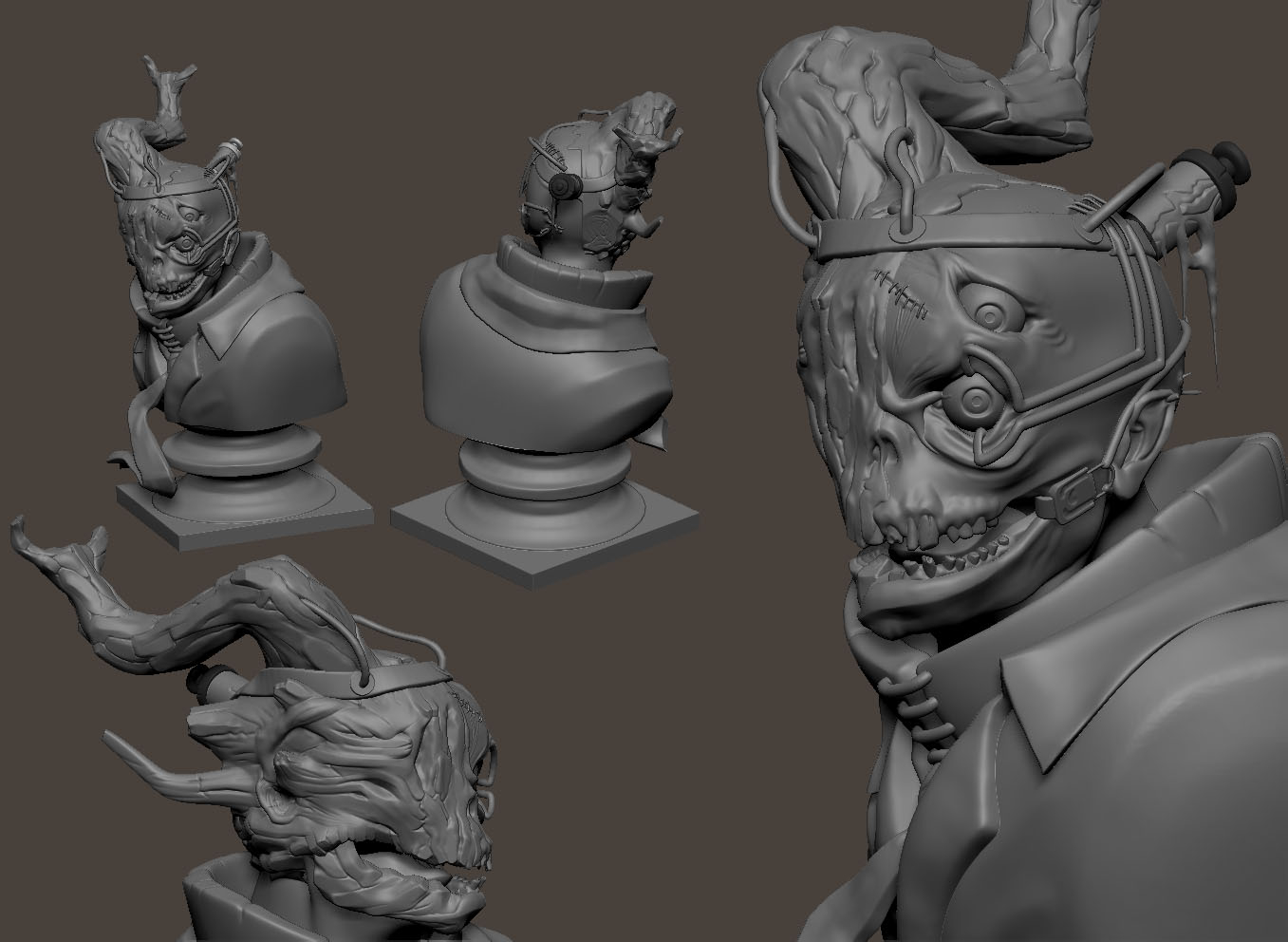 Here I come with a little sculpt I'm doing, wich is a fusion of the Doctor and the Wraith, with their magnificent Halloween Blight Skins (More details in the comments).
I wish you all a good luck to gather your last vials and a good Halloween !!
Best regards to you all,
The Justice Song
Post edited by TheJusticeSong on
This discussion has been closed.