We just reverted our Matchmaking to the previous version. We gathered a lot of feedback in the last weeks that will help us improve the general quality of the system. More information will be provided later this week on the upcoming changes. Thank you for your understanding.
[WIP] Wraith and Doctor / Halloween Blight Skin Head / Sculpt / TheJusticeSong

TheJusticeSong
Member
Posts: 16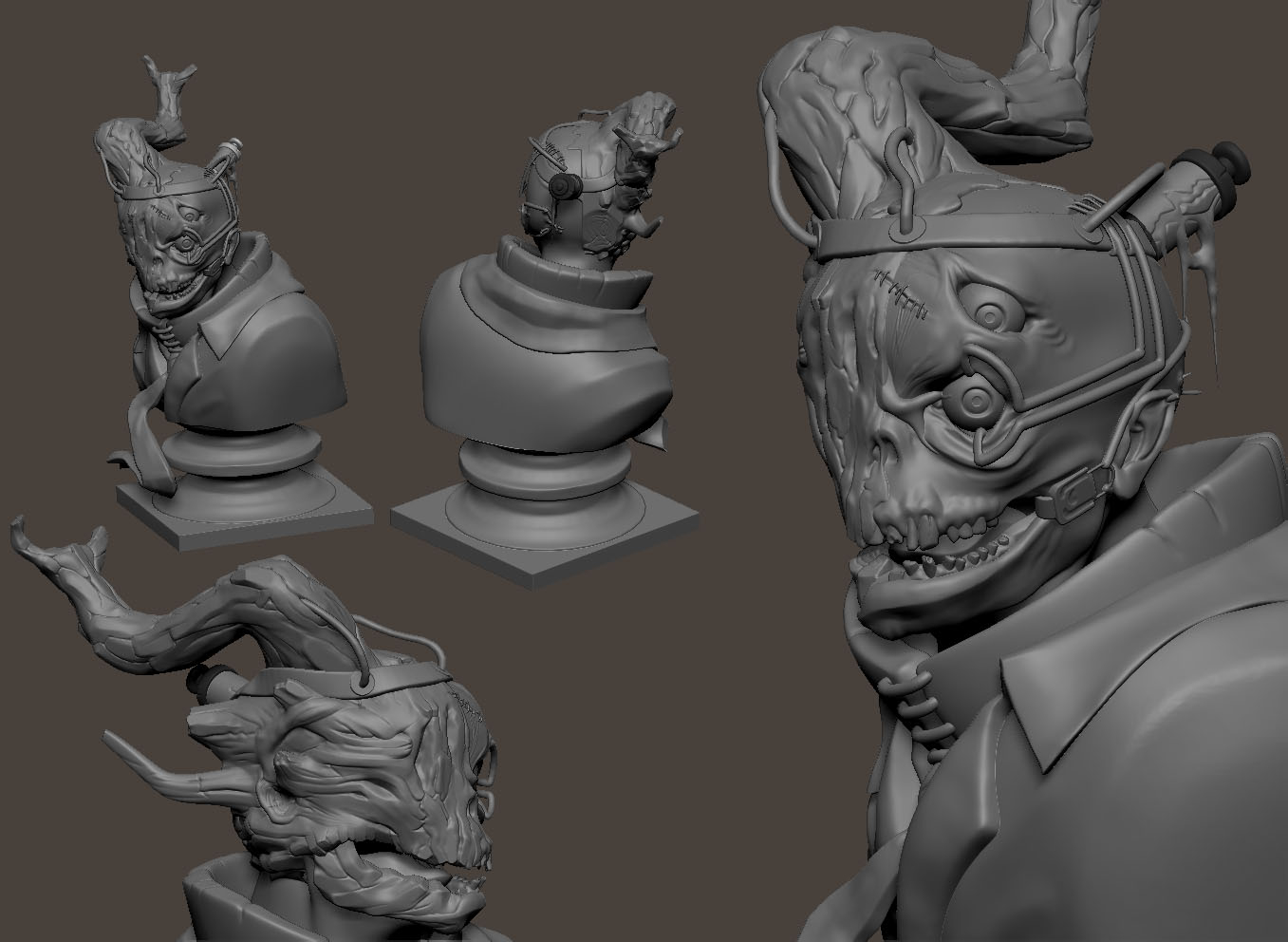 Here I come with a little sculpt I'm doing, wich is a fusion of the Doctor and the Wraith, with their magnificent Halloween Blight Skins (More details in the comments).
I wish you all a good luck to gather your last vials and a good Halloween !!
Best regards to you all,
The Justice Song
Post edited by TheJusticeSong on
This discussion has been closed.