For its year 3 anniversary, Dead by Daylight will be hosting its biggest livestream on May 31st at 3PM EST
Major reveals, drama, laughs, cries, surprises. It's a date!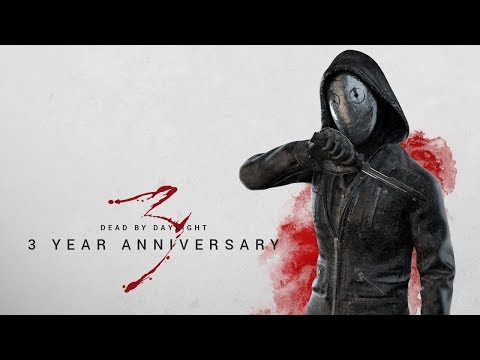 Stream schedule:
https://forum.deadbydaylight.com/en/discussion/64689/
Best troll posts

AChaoticKiller
Member
Posts: 377
Come up with your best troll posts. I'm curious as to what some people will come up with. Here's mine

NOED BUFF WTF
Good job devs you made NOED stronger how tf are survivors supposed to win when we have to face NOED every game. Its too op now please [BAD WORD] nerf.