For its year 3 anniversary, Dead by Daylight will be hosting its biggest livestream on May 31st at 3PM EST
Major reveals, drama, laughs, cries, surprises. It's a date!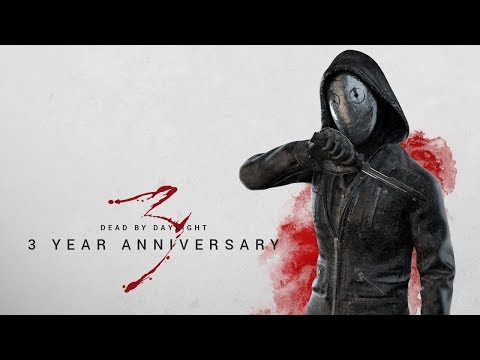 Stream schedule:
https://forum.deadbydaylight.com/en/discussion/64689/
MannyBot ~ Fiery Obsession

MannyBot
Member
Posts: 49
Alright so I started this a few days ago and just put the final details on it tonight! My brother kindly took the "making of" pictures of me carving this, and I took pictures of the final results

Right is Lit and Left is Not Lit. The design reflects Freddy's perk "Fired UP," Surrounded by the entities mark of obsession. After all tortured by his own obsessions.

The pumpkin was carved to the very edge of the internal rind, but not cut through. I then caved each tiny detail the best I could, and added textures to make it resemble an obsessive burning flame.
This discussion has been closed.