Stranger Things and the 3.2.0 update will release on all platforms September 17th!
YOUTUBE Q&A SESSION # 5 | October 26th 2018
Patricia
Dev∙Community Manager ›
Dev, Community Manager
Posts: 348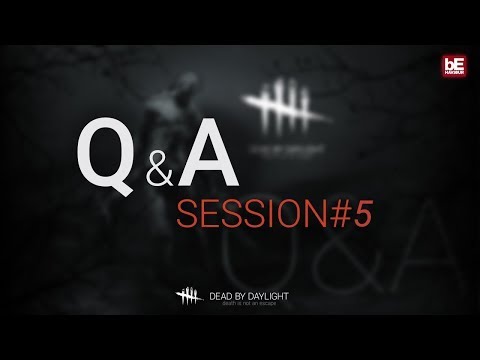 Questions from the Dead by Daylight Community answered by members of the Dead by Daylight team.
HOSTS
Patricia - Community Manager
Louis McLean - Gameplay Programmer
Stefan Horvath - Gameplay Designer
Post edited by MandyTalk on
Tagged:
This discussion has been closed.