We just reverted our Matchmaking to the previous version. We gathered a lot of feedback in the last weeks that will help us improve the general quality of the system. More information will be provided later this week on the upcoming changes. Thank you for your understanding.
The Trapper - FalloutGirI

FalloutgirI
Member
Posts: 5
We are planting and harvesting pumpkins solely to carve them for Halloween. I did the Clown as well but thought this one turned out much better!
Since its more 3D I couldn't hollow it out. So I guess the lights and the paint will have to do it.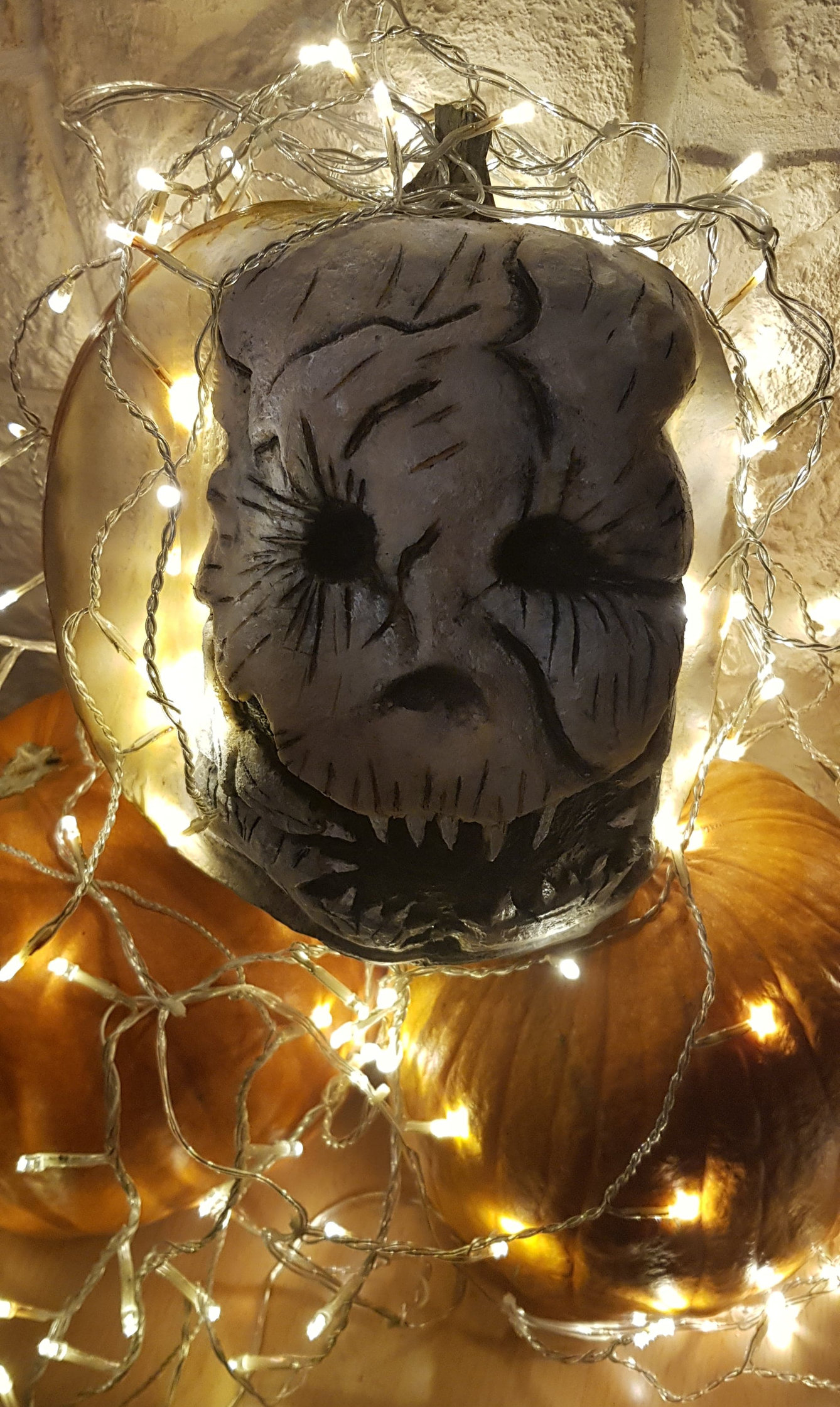 This discussion has been closed.