We are aware of an issue where the Trapper's Ornate Mask is not appearing in your items - there is no need to contact Support for this matter, we will hopefully have a resolution to this shortly.
Due to unforeseen circumstances, the Withering Blight event is postponed until the release of the mid-chapter 3.3.0. We're working on getting the update ready as soon as possible and will keep you posted.
The Trapper - FalloutGirI

FalloutgirI
Member
Posts: 5
We are planting and harvesting pumpkins solely to carve them for Halloween. I did the Clown as well but thought this one turned out much better!
Since its more 3D I couldn't hollow it out. So I guess the lights and the paint will have to do it.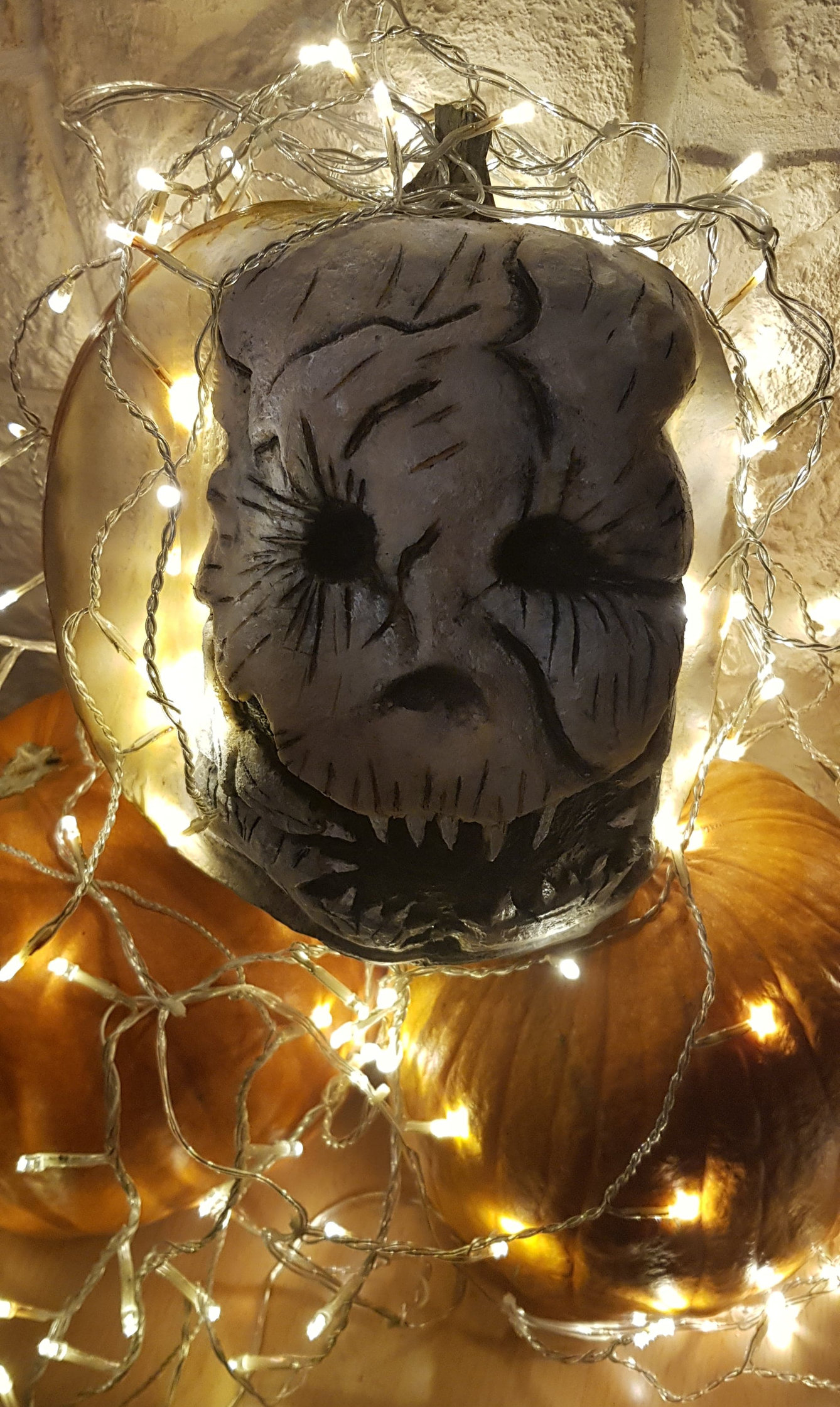 This discussion has been closed.