For its year 3 anniversary, Dead by Daylight will be hosting its biggest livestream on May 31st at 3PM EST
Major reveals, drama, laughs, cries, surprises. It's a date!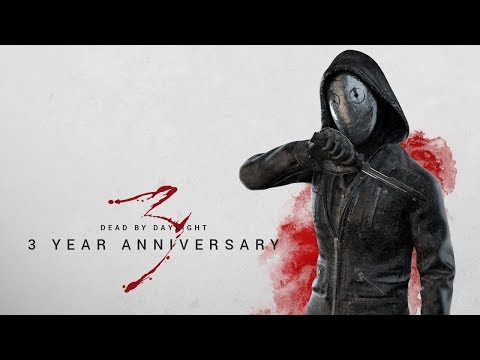 Stream schedule:
https://forum.deadbydaylight.com/en/discussion/64689/
What to do ? | Vial issues
Patricia
Dev∙Community Manager ›
Dev, Community Manager
Posts: 238
edited November 2018
in News
Hello People of the fog,
We are aware that some players experienced issues with vials not properly converting into currency during the Hallowed Blight event, and we want to accommodate those who were affected. We will review the cases with the help of our support team, so please fill a ticket over on our support website: https://support.deadbydaylight.com/hc/en-us
Make sure to add the information below:
1. The platform you play on
2. Your player ID
All tickets will be processed after the event ends and they will be reviewed case by case.
Thank you for being part of this incredible community
See you in the fog!
The Dead by Daylight Team
Post edited by MandyTalk on
Tagged: