We just reverted our Matchmaking to the previous version. We gathered a lot of feedback in the last weeks that will help us improve the general quality of the system. More information will be provided later this week on the upcoming changes. Thank you for your understanding.
PaulieEsther - The Spirit Pumpkin "WAH!"
PaulieEsther
Member
Posts: 32
Spent all day getting my Rin Yamaoka pumpkin ready to scream "WAH!" at all the trick or treaters!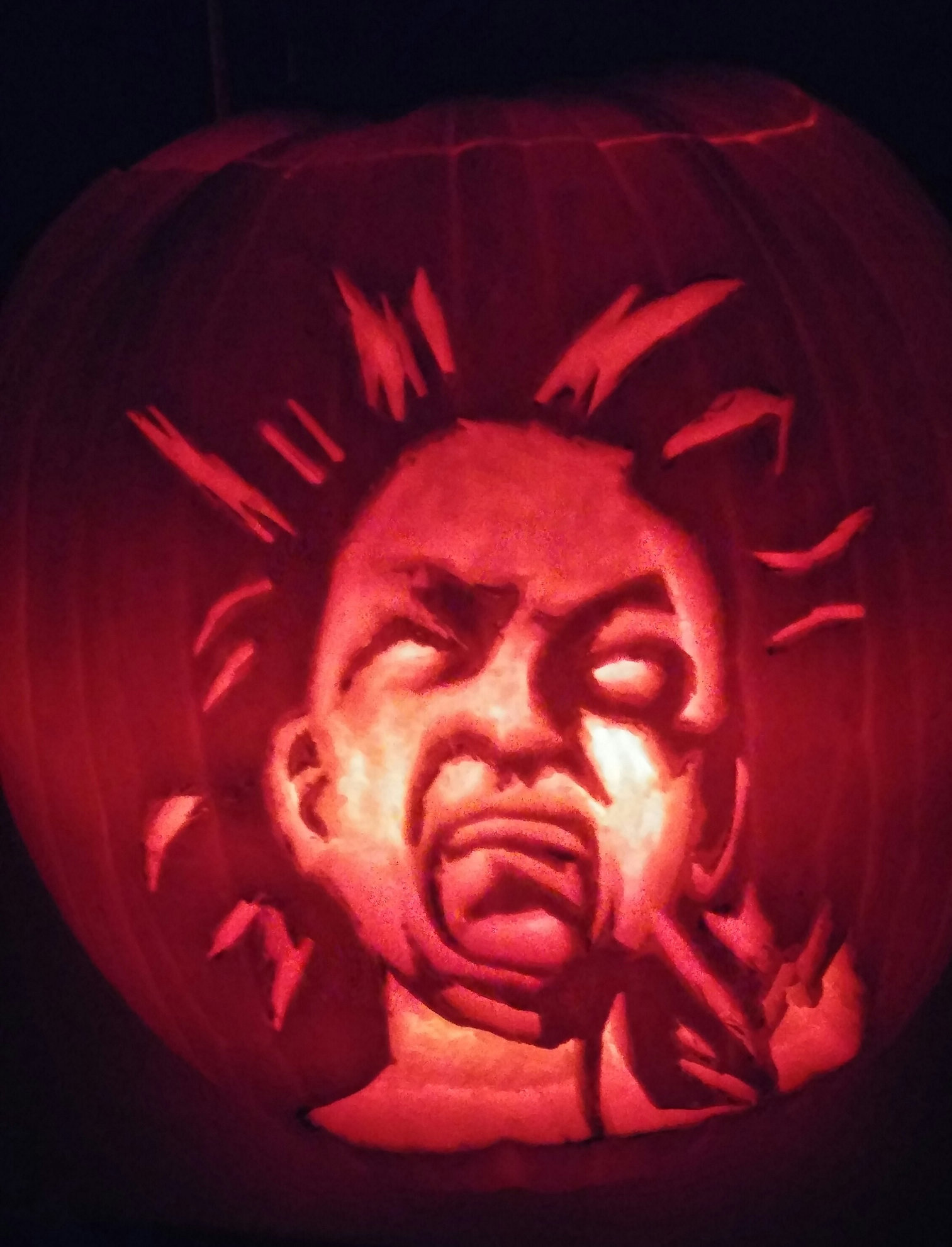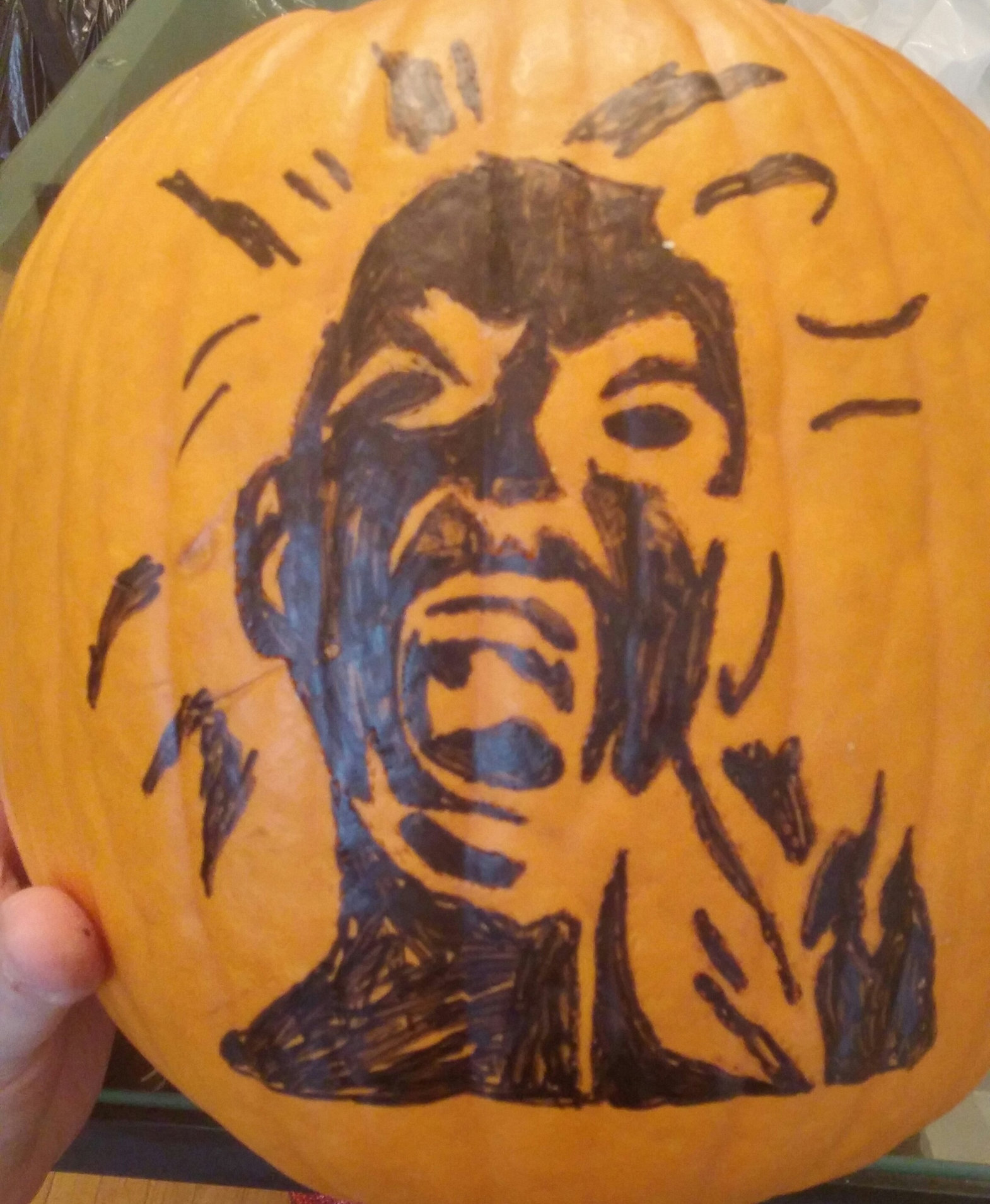 Tagged:
This discussion has been closed.