The winners of the Third Anniversary contests have been announced! For more info and a look at the runners-up, click here:
https://bit.ly/2LsXGlf
Ever wonder what The Huntress' Lullaby sounds like in a MAJOR KEY?

MeridianSky_
Member
Posts: 2
I was listening to that sweet and terrifying song a couple weeks ago and wondered how it would sound transposed to a major key. So I actually sampled the Huntress' song and made a major key remix of it, and it sounds beautiful! It's on YouTube if you're curious to hear it.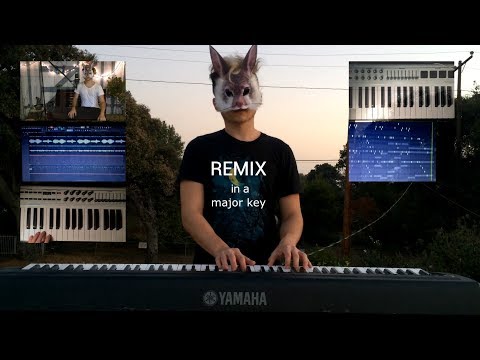 Tagged: