We just reverted our Matchmaking to the previous version. We gathered a lot of feedback in the last weeks that will help us improve the general quality of the system. More information will be provided later this week on the upcoming changes. Thank you for your understanding.
Ever wonder what The Huntress' Lullaby sounds like in a MAJOR KEY?

MeridianSky_
Member
Posts: 2
I was listening to that sweet and terrifying song a couple weeks ago and wondered how it would sound transposed to a major key. So I actually sampled the Huntress' song and made a major key remix of it, and it sounds beautiful! It's on YouTube if you're curious to hear it.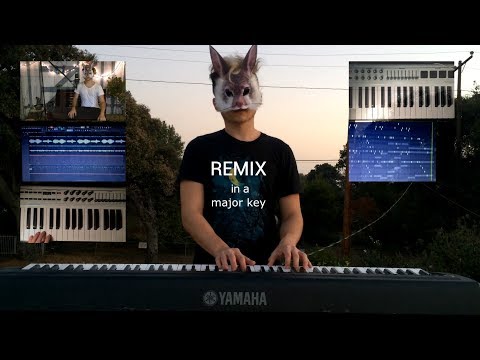 Tagged: