Some users on PS4 are currently experiencing connection issues. Our team is investigating, and we hope to have a solution as soon as possible. We'll update you as we have new information to share.
The winners of the Third Anniversary contests have been announced! For more info and a look at the runners-up, click here:
https://bit.ly/2LsXGlf
The Shape Prestige 3

GandyMan
Member
Posts: 15

I met him, 15 years ago; I was told there was nothing left; no reason, no conscience, no understanding in even the most rudimentary sense of life or death, of good or evil, right or wrong. I met this... six-year-old child with this blank, pale, emotionless face, and... the blackest eyes -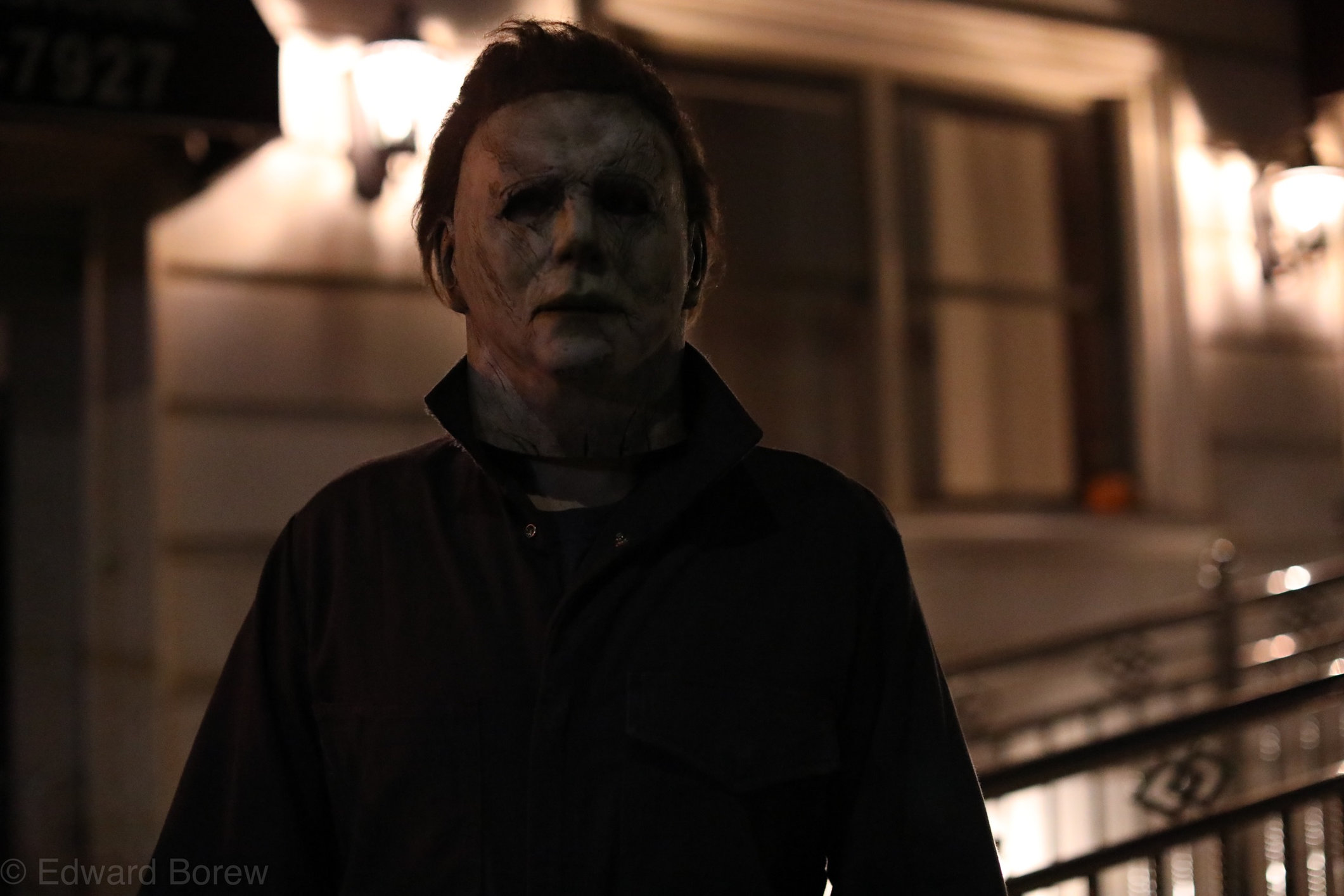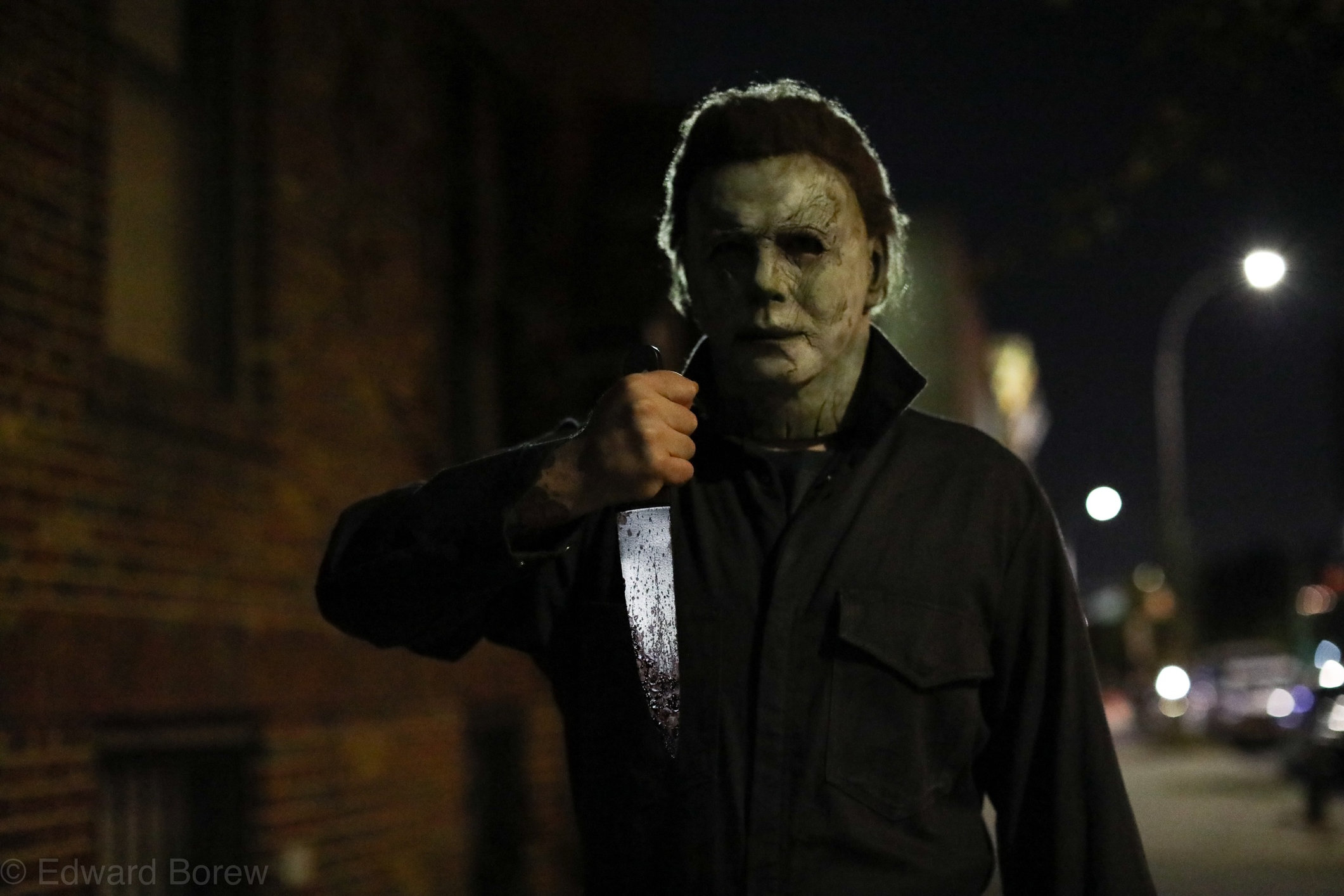 the Devil's eyes 🎃🔪
This discussion has been closed.