Home
›
Event Archives
›
Hallowed Blight - Costume Contest
Due to latency issues in the PTB, we have decided to postpone the server hit validation test until after the update releases on the live version of the game. We will let you know when the test will take place as soon as we can. Thank you all for your patience.
The Shape Prestige 3

GandyMan
Member
Posts: 26

I met him, 15 years ago; I was told there was nothing left; no reason, no conscience, no understanding in even the most rudimentary sense of life or death, of good or evil, right or wrong. I met this... six-year-old child with this blank, pale, emotionless face, and... the blackest eyes -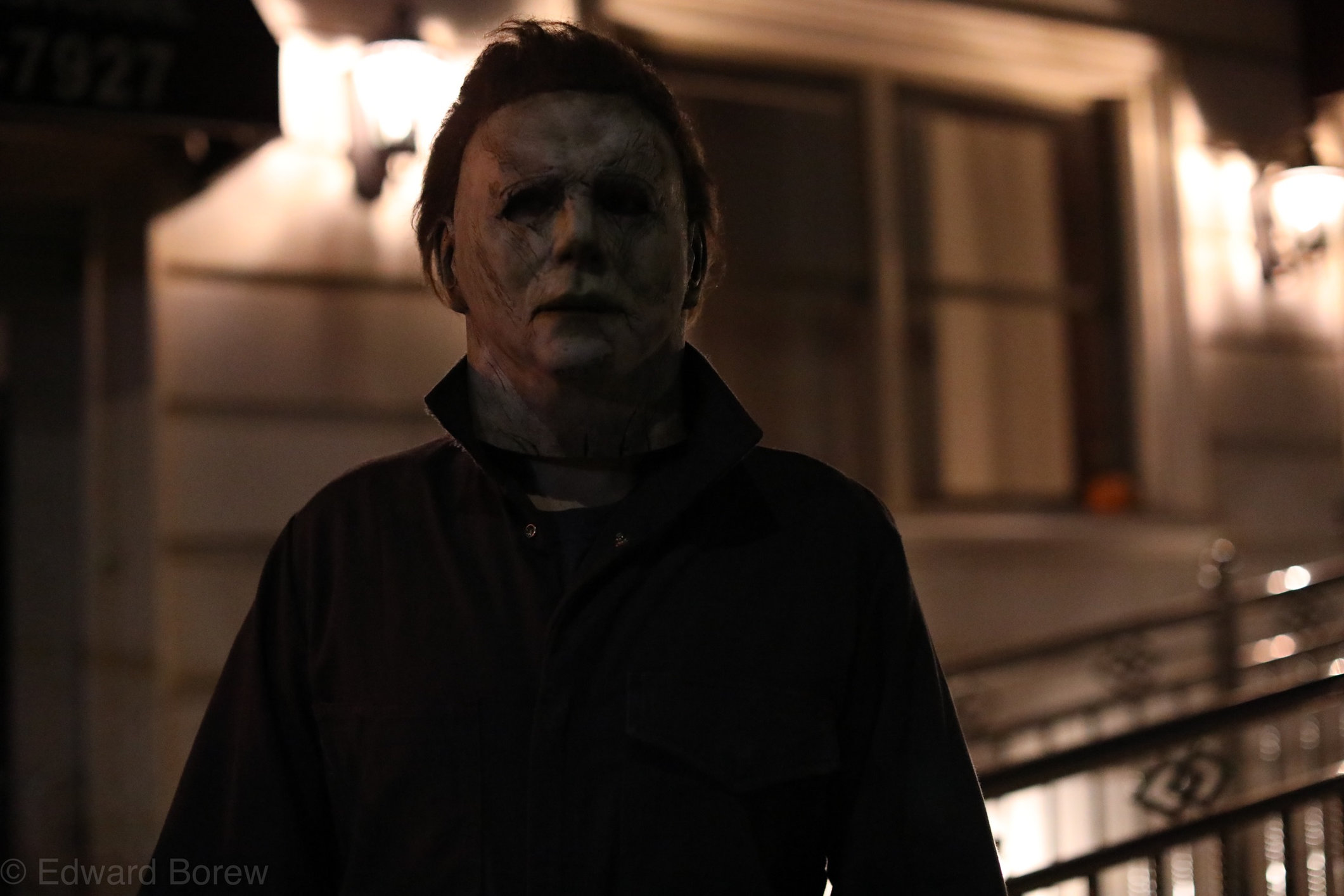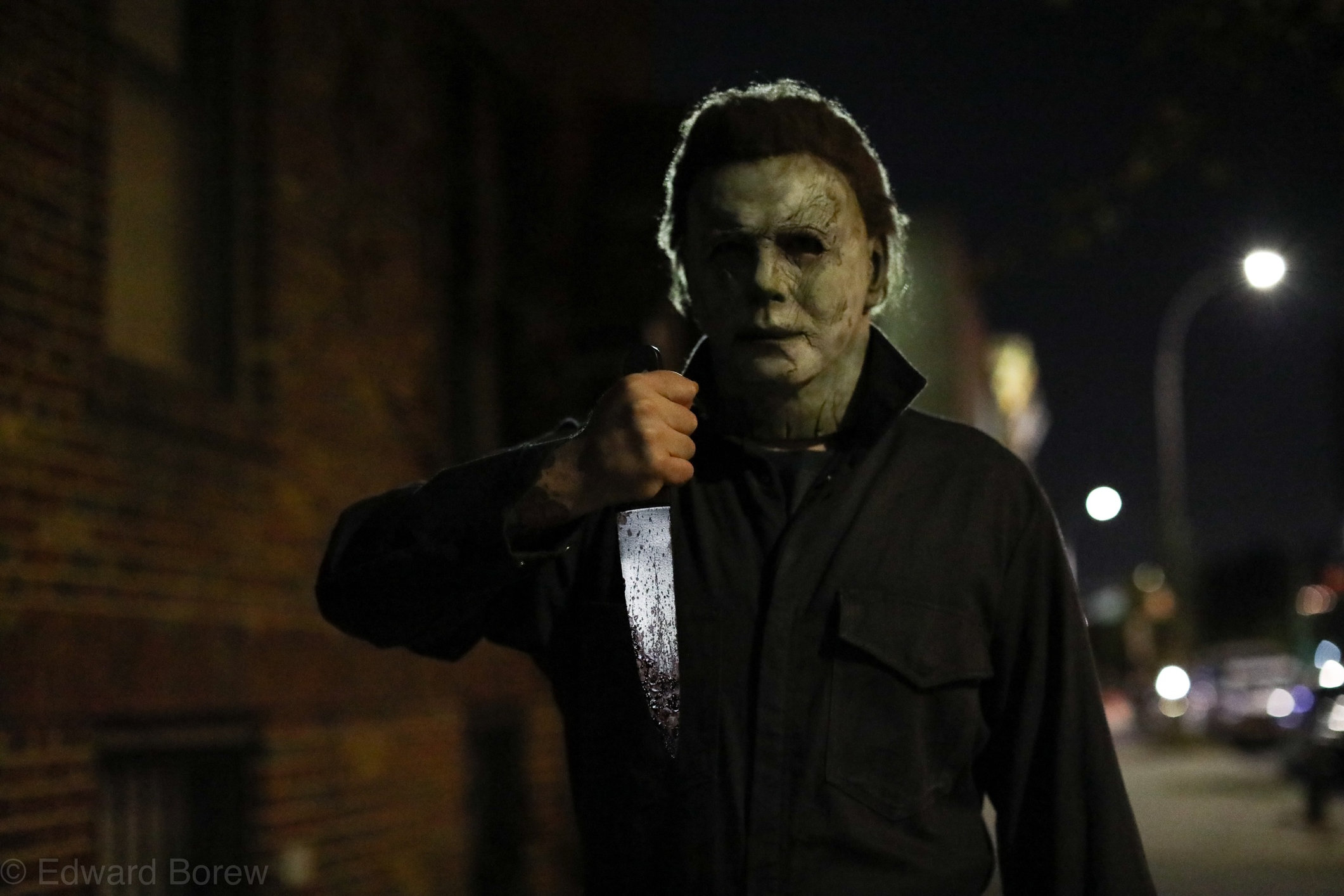 the Devil's eyes 🎃🔪
This discussion has been closed.