We just reverted our Matchmaking to the previous version. We gathered a lot of feedback in the last weeks that will help us improve the general quality of the system. More information will be provided later this week on the upcoming changes. Thank you for your understanding.
The Shape Prestige 3

GandyMan
Member
Posts: 12

I met him, 15 years ago; I was told there was nothing left; no reason, no conscience, no understanding in even the most rudimentary sense of life or death, of good or evil, right or wrong. I met this... six-year-old child with this blank, pale, emotionless face, and... the blackest eyes -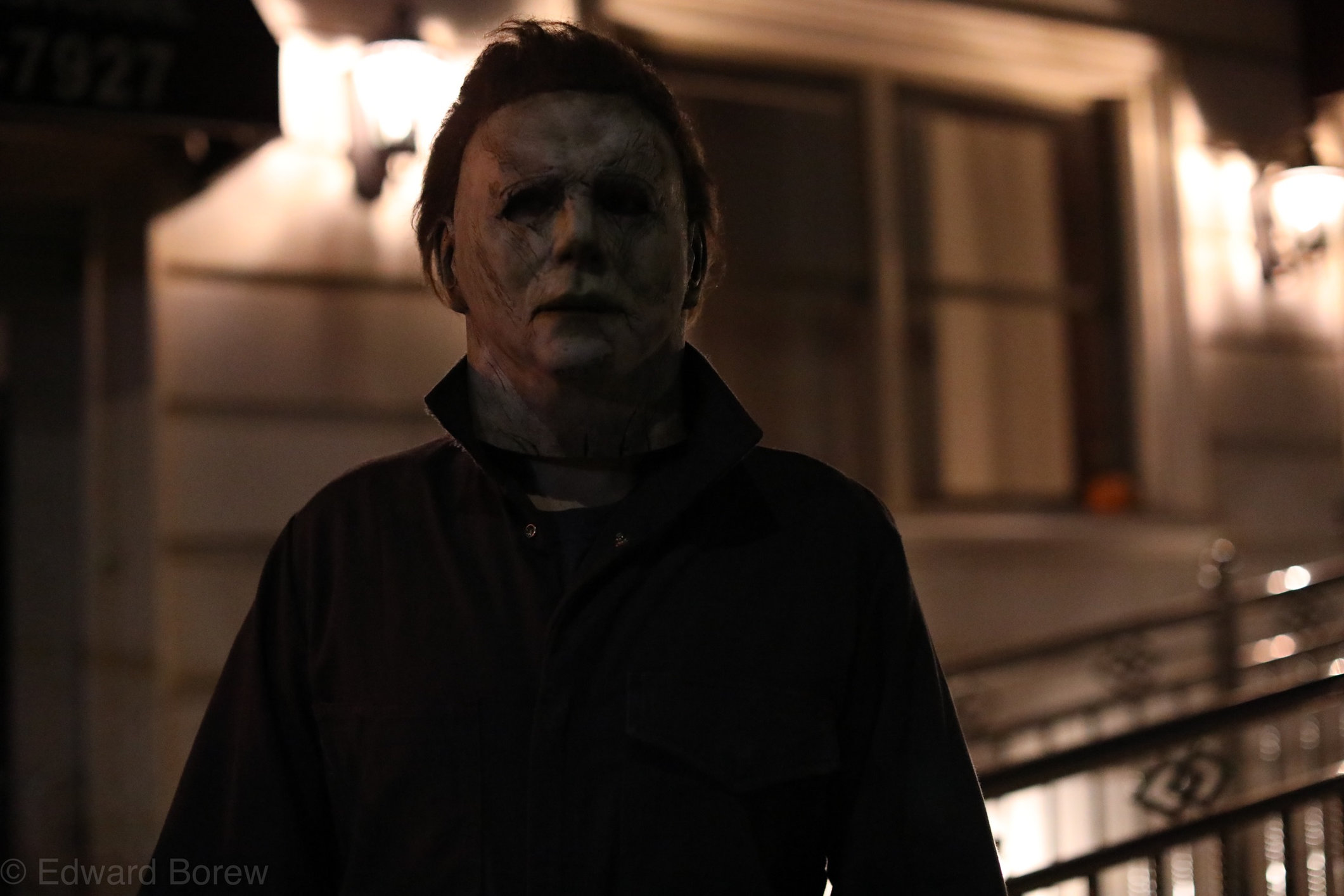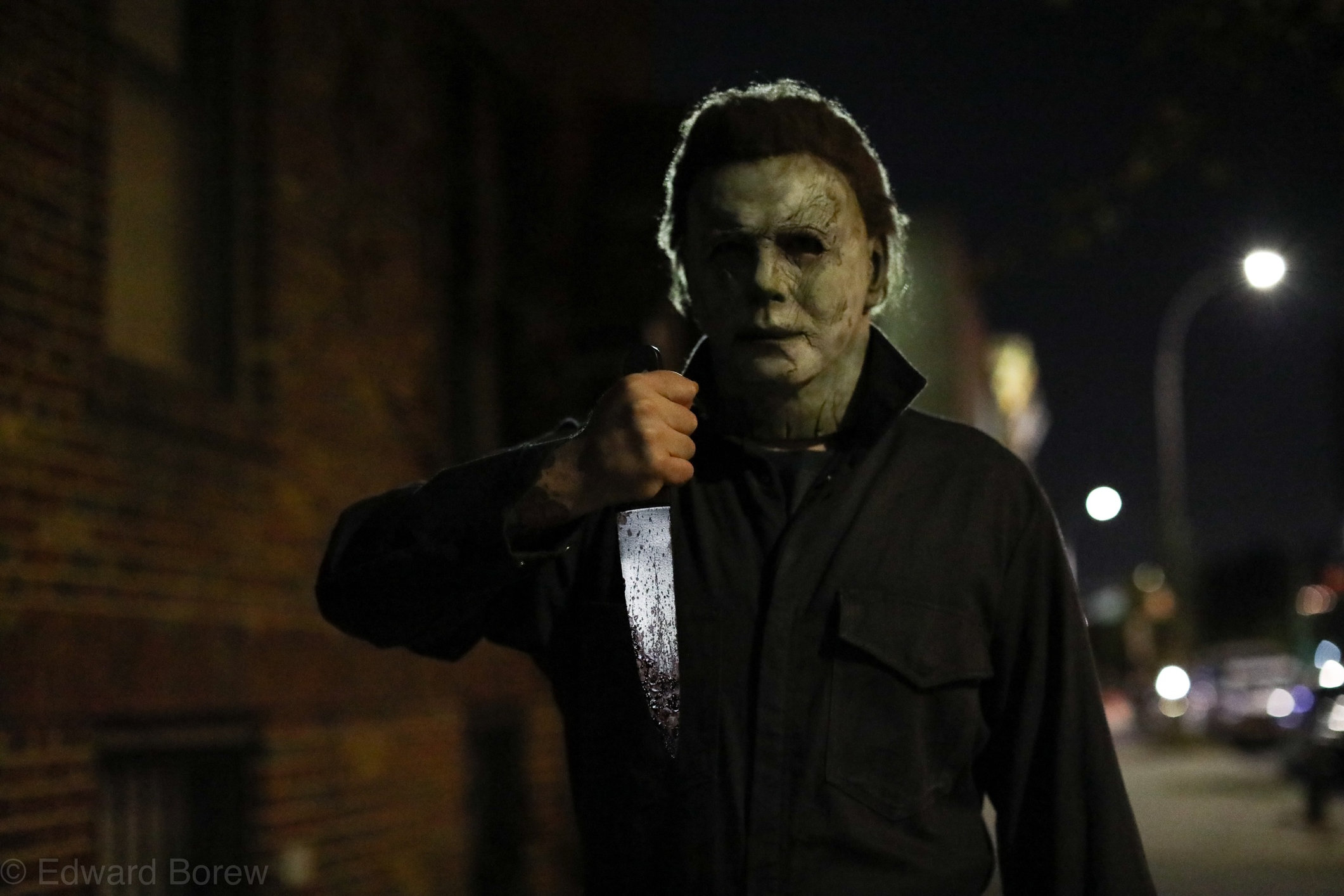 the Devil's eyes 🎃🔪
This discussion has been closed.