We are testing out new post formatting for the forum. There might be some issues present (white text, blank quotes, etc.), we are looking to resolve those. Thank you.
The Huntress Cosplay - SXZYA

sxzya
Member
Posts: 1
Making this cosplay was by far one of the most challenging things I have done! I wore it to a convention recently in a local area though and being recognized was amazing! My mask took me over 3 days of molding, painting, and sanding and I am so proud of it!
My Instagram where I post my art and cosplays is: @ sxzya_x follow me💜🦊
extra pic from the convention!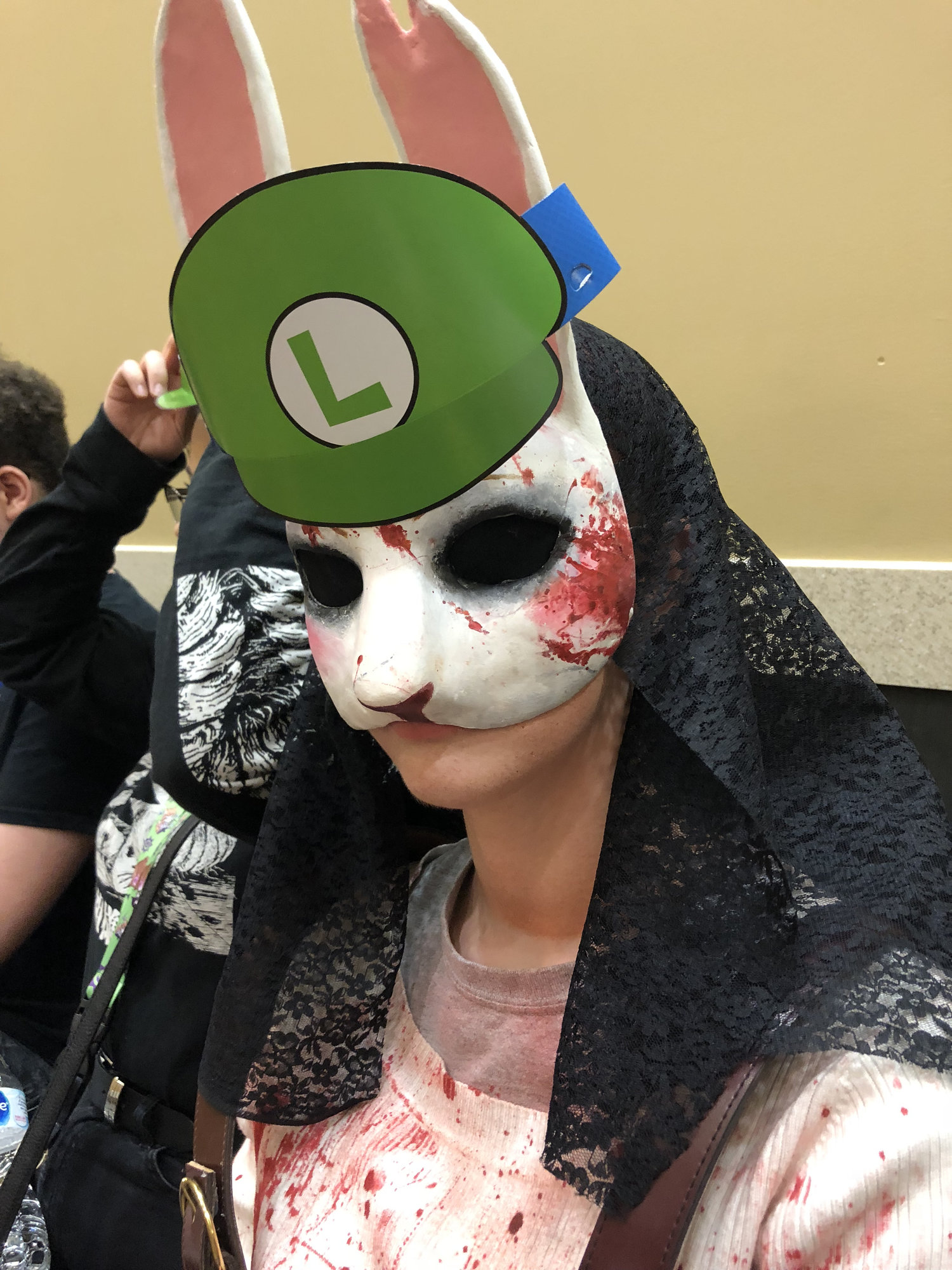 This discussion has been closed.