Dead by Daylight has turned 3 years old! We are proud of what we've accomplished and so excited about what's to come. So why not start the celebrations with a Bloodhunt (2x) Event from June 14th to June 18th? Enjoy!
The Huntress Cosplay - SXZYA

sxzya
Member
Posts: 1
Making this cosplay was by far one of the most challenging things I have done! I wore it to a convention recently in a local area though and being recognized was amazing! My mask took me over 3 days of molding, painting, and sanding and I am so proud of it!
My Instagram where I post my art and cosplays is: @ sxzya_x follow me💜🦊
extra pic from the convention!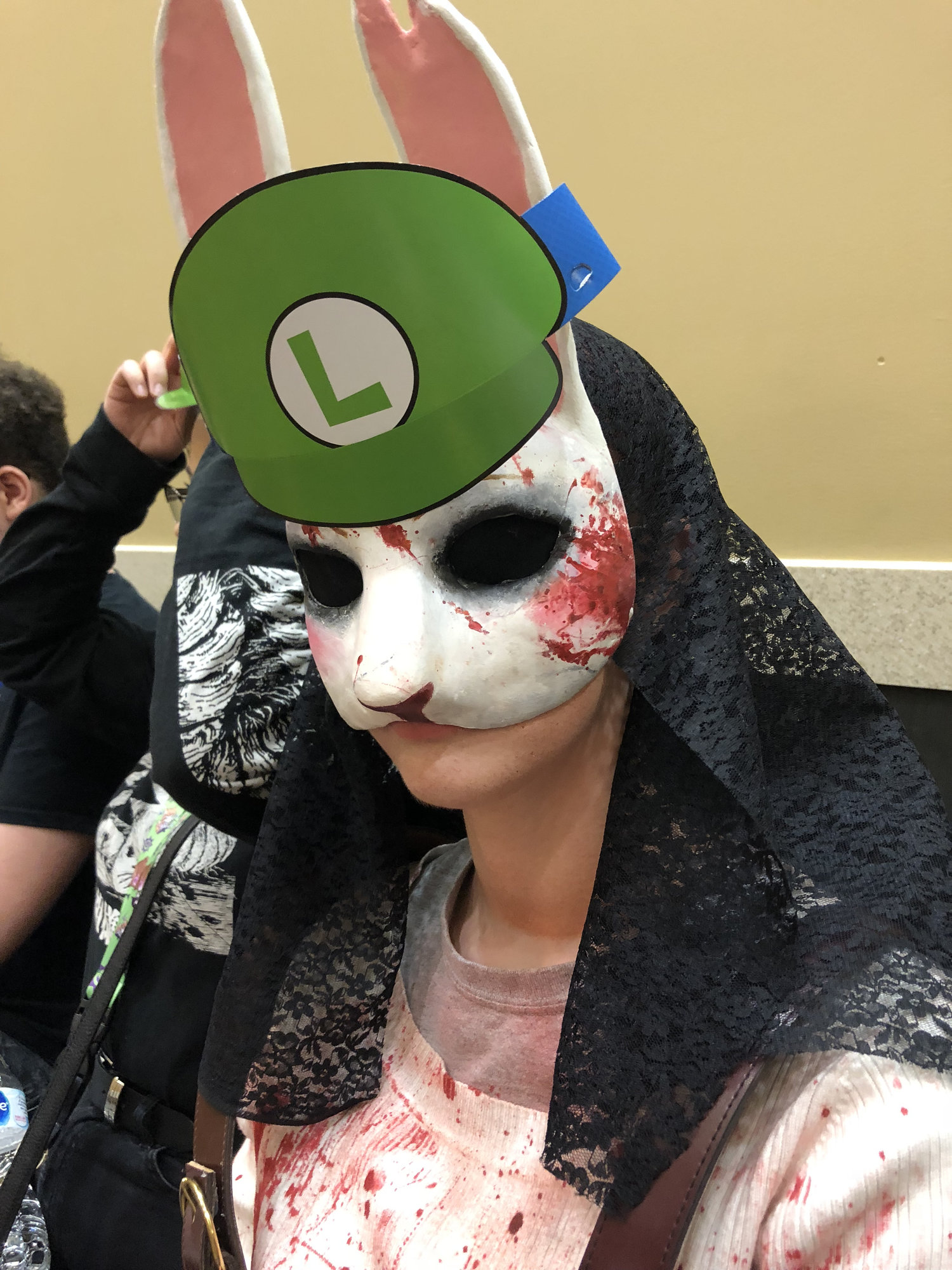 This discussion has been closed.