For its year 3 anniversary, Dead by Daylight will be hosting its biggest livestream on May 31st at 3PM EST
Major reveals, drama, laughs, cries, surprises. It's a date!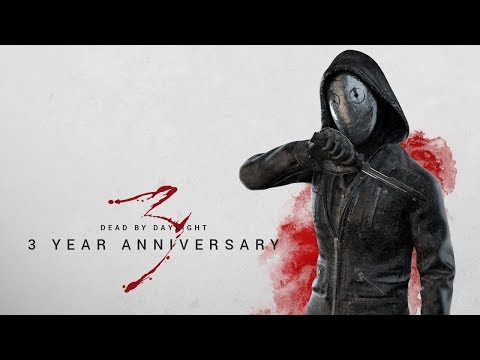 Stream schedule:
https://forum.deadbydaylight.com/en/discussion/64689/
If you have lost ALL of your save data, please read this.
Clyde
Community Manager ›
Administrator, Community Manager
Posts: 238
We are aware of instances where Save data is lost. In order to get you back up and running, please go through the following
Please visit at: https://support.deadbydaylight.com
Choose 'Submit a ticket' -- 'Loss of progress'
And then fill out all requested lines to send this request
If you have already sent an email and received the automatic response with your ticket number, please be patient, the team will resolve your case as quickly as possible.
You can continue to play the game after you have sent the request to the support.
Post edited by Clyde on
Tagged: