For its year 3 anniversary, Dead by Daylight will be hosting its biggest livestream on May 31st at 3PM EST
Major reveals, drama, laughs, cries, surprises. It's a date!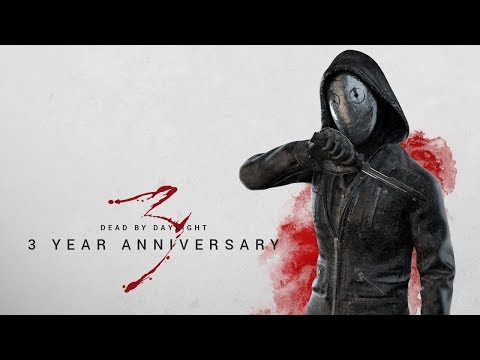 Stream schedule:
https://forum.deadbydaylight.com/en/discussion/64689/
Update 2.4.0 - Unreal update performance / lighting feedback

not_Queen
Dev∙Community Manager ›
Administrator, Dev, Community Manager
Posts: 886
People of the fog,
The updated engine has added support for many new features (especially in Audio & Rendering), but also caused some incompatibility with existing features the game relied on. As such, we have re-balanced a few very important components of the game (lighting, fog, sound & occlusion):
Added support for more realistic volumetric fog in all exterior maps.
Adjusted audio balance and occlusion levels across all maps.
Adjusted lighting across all themes and maps, quality settings (PC Only), as well as Killer specific lighting conditions (The Nightmare's dream world, etc).
NOTE
We are recommending that you do not change the game Quality setting while in a trial.
You might not get the full Quality setting change.
Your feedback
If you are experiencing a change in the in-game performance after the Unreal Engine update, please leave us the information as a comment on this post. It will help us isolate issues and improve the game for everyone!
A member of the Dev team might contact you to get additional information.
Any posts that are not using the following template will be deleted.
Information needed
Issue (FPS loss / color changes / etc.)
Platform
Map played
Additional details
Additional information for PC
Quality selected
Processor
RAM
Hard Drive
Graphics Card
Monitor
Operating System
Post edited by not_Queen on
Tagged: