For its year 3 anniversary, Dead by Daylight will be hosting its biggest livestream on May 31st at 3PM EST
Major reveals, drama, laughs, cries, surprises. It's a date!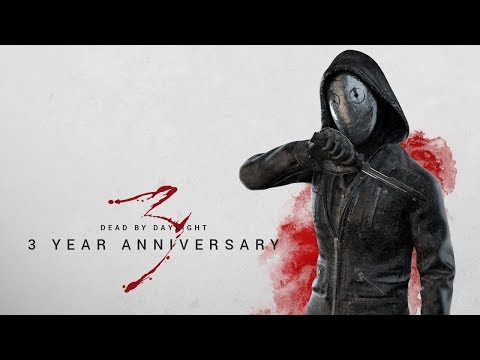 Stream schedule:
https://forum.deadbydaylight.com/en/discussion/64689/
memory issues when launching with discord app open
evilsephd00d
Member
Posts: 3
So I've noticed a strange issue when I launch the game with the discord app open in the background of my pc. When its open in the background and I start up dbd through steam or discord my memory usage climbs and climbs and climbs until it reaches 100% when viewed in the task manager. However, when I close the discord app and launch the game this problem is nonexistent and the memory usage stays very stable.
I've tried uninstalling and reinstalling dbd and even trying the ptb to see if even that made a difference and it did not.
I've even tried to recreate this problem with other games but sadly it only happens with dbd. Anyone have any idea what this is about or how to fix it?
Windows 10 Home 64-bit (10.0, build 17134)
GIGABYTE GeForce GTX 1080 FE DirectX 12 GV-N1080D5X-8GD-B 8GB 256-Bit GDDR5X ATX
CORSAIR Dominator Platinum 32GB (4 x 8GB) 288-Pin DDR4 SDRAM DDR4 3733 (PC4 29800)
Intel Core i7-7700K Kaby Lake Quad-Core 4.2 GHz LGA 1151 91W BX80677I77700K
Seagate FireCuda Gaming SSHD 2TB 7200 RPM 64MB Cache SATA 6.0Gb/s 3.5" Internal Hard Drive ST2000DX002