Home
›
News
›
General News
News | Half a Million Dollars for Charity
not_Queen
Dev∙Community Manager ›
Administrator, Dev, Community Manager
Posts: 1,078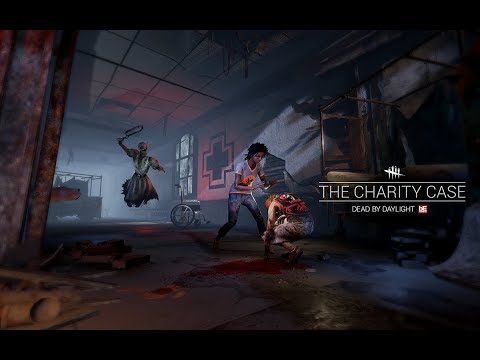 People of the Fog,
In 2017, we launched the Charity Case, a collection of 26 cosmetics inspired by some of our most loyal Content Creators. You might remember Meg's Raving Mad outfit or Claudette's Jenpai Hat. The goal was to donate all of Behaviour's revenue from this DLC to the Brain and Behavior Research Foundation, a global nonprofit organization focused on improving the understanding, prevention and treatment of psychiatric and mental illnesses.
We're SO excited to announce that collectively, the Dead by Daylight players donated half a million dollars so far to mental health research. From the bottom of our heart, we would like to thank you for your generosity.
This would not have been possible without the collaboration of 26 of our broadcasters (see the list below).
Thank you all for lending your brand to such a good cause!
At the end of October, members of the Dead by Daylight team attended the Foundation's annual Symposium and Awards ceremony. We were able to see first hand their direct impact on the lives of people living with mental illness.
Today, we're happy to announce that we are expanding this initiative by making the Charity Case available on console! PS4 players in North America and Japan and Xbox One players, you can now join this vast movement of generosity and show your support to the cause in your favorite game! We are actively working on making it available on PS4 in Europe.
For more details, have a look at the video!
The Dead by Daylight team
Special thanks to our broadcasters

Post edited by Peanits on