For its year 3 anniversary, Dead by Daylight will be hosting its biggest livestream on May 31st at 3PM EST
Major reveals, drama, laughs, cries, surprises. It's a date!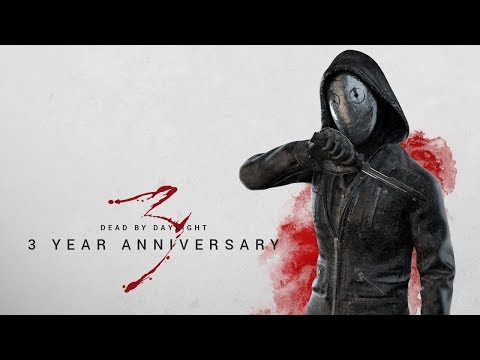 Stream schedule:
https://forum.deadbydaylight.com/en/discussion/64689/
When searching threads, the text you type is invisible

Nantes
Member
Posts: 41
When I type anything there, nothing shows up. I can tell it was actually typed because once I press Enter, my search request goes through. There's just no visual feedback as you type your query. This happens both on Firefox and on Chrome.