For its year 3 anniversary, Dead by Daylight will be hosting its biggest livestream on May 31st at 3PM EST
Major reveals, drama, laughs, cries, surprises. It's a date!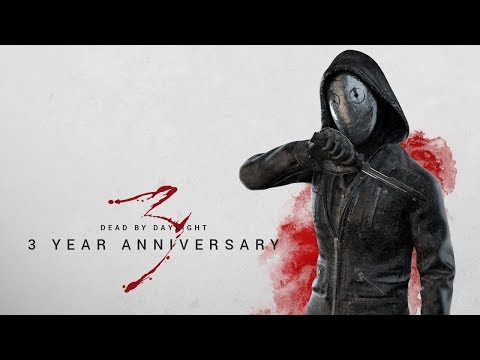 Stream schedule:
https://forum.deadbydaylight.com/en/discussion/64689/
The Game Award inspired Ornate Mask now available for free!

not_Queen
Dev∙Community Manager ›
Administrator, Dev, Community Manager
Posts: 886
edited December 2018
in News
The new Ornate Mask inspired by The Game Awards is available for free now!
Join Mathieu Cote tonight at The Game Awards to learn about the future of Dead by Daylight!
On console
The EQUIP prompt in the in-game store isn't working at the moment for the Ornate Mask.
Don't worry! You can still equip this awesome mask directly from The Trapper's inventory.
Post edited by not_Queen on
Tagged: