For its year 3 anniversary, Dead by Daylight will be hosting its biggest livestream on May 31st at 3PM EST
Major reveals, drama, laughs, cries, surprises. It's a date!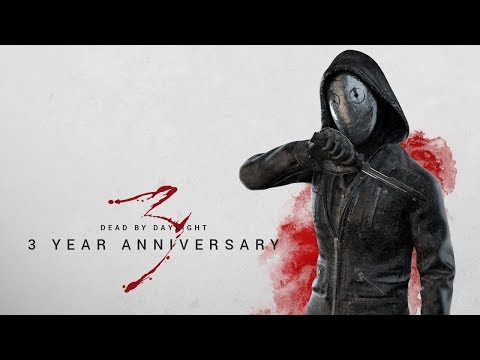 Stream schedule:
https://forum.deadbydaylight.com/en/discussion/64689/
How do I set up a tournament for dead by daylight?

necromeat
Member
Posts: 12
hello. I was just wondering what people have to do to set up tournaments? Can anyone do it? Do you have to contact someone in the company? So many questions.