For its year 3 anniversary, Dead by Daylight will be hosting its biggest livestream on May 31st at 3PM EST
Major reveals, drama, laughs, cries, surprises. It's a date!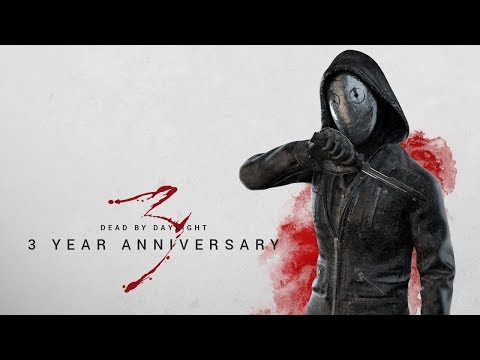 Stream schedule:
https://forum.deadbydaylight.com/en/discussion/64689/
[DECEMBER 13TH 2018] LIVESTREAM #117 - Creation of The Legion

not_Queen
Dev∙Community Manager ›
Administrator, Dev, Community Manager
Posts: 886
Join us on Twitch and YouTube at 2PM EST!
Hosts
Mathieu Cote - Game Director
Guests
Janick - Game Designer
Christophe - Concept Artist
News & Announcements
VGA recap
Dedicated Servers 2019
Matchmaking
Known issues
Engine Update
Panel
Discussion on the creation of The Legion. Perks, power, concept.
From the Web
Next stream
December 20th - Holiday stream!