For its year 3 anniversary, Dead by Daylight will be hosting its biggest livestream on May 31st at 3PM EST
Major reveals, drama, laughs, cries, surprises. It's a date!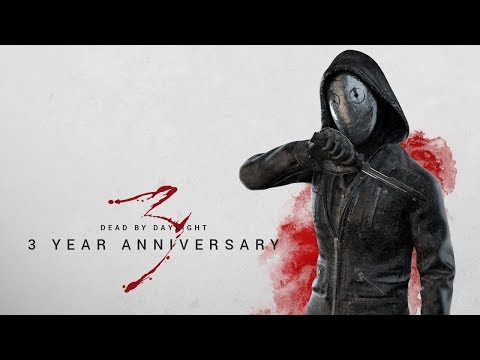 Stream schedule:
https://forum.deadbydaylight.com/en/discussion/64689/
Off Topic Subforum
Clyde
Community Manager ›
Administrator, Community Manager
Posts: 238
Hi!
As the title suggests, this is a place for any discussions, that didn't fit the Dead by Daylight topic.
The atmosphere here is more relaxed, but don't forget about rules, they still apply here.
And also, please:
Tone down usage of foul language and do not use bad words in the titles of discussions.
Do not promote/ignite hatred towards any game/community/etc. Just don't.
That's it!
Have fun!
Tagged:
This discussion has been closed.