For its year 3 anniversary, Dead by Daylight will be hosting its biggest livestream on May 31st at 3PM EST
Major reveals, drama, laughs, cries, surprises. It's a date!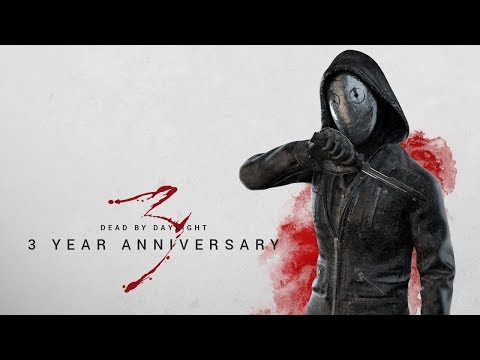 Stream schedule:
https://forum.deadbydaylight.com/en/discussion/64689/
Fix Family Estate for Trapper

TigerKirby215
Member
Posts: 473
You know what's fun? Having 8 traps to trap a map the size of Red Forest.
I don't know if it's a bug or if the devs are just dumb but while maps like Fractured Cowshed have upwards of 15 traps for you to place the map that was added with The Spirit has a measely 8 to put on one of the largest and most open-ended maps in the game.
Family Estate already sucks for Trapper because of how much time you have to spend walking around and placing traps but the lack of resources is just insult on top of injury.