For its year 3 anniversary, Dead by Daylight will be hosting its biggest livestream on May 31st at 3PM EST
Major reveals, drama, laughs, cries, surprises. It's a date!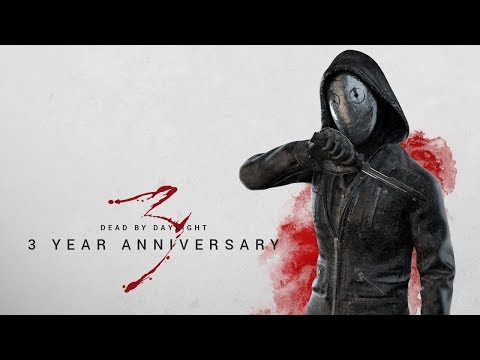 Community Moderator - Volunteer position

not_Queen
Dev∙Community Manager ›
Administrator, Dev, Community Manager
Posts: 883
edited December 2018
in News
People of the fog!
We are looking for new volunteer Community Moderators!
Requirements
The candidate:
Can dedicate a fair amount of hours to this volunteer position;
Is able to use Discord;
Has knowledge of forums operations;
Works well in a team;
Is open minded;
Is a passionate Dead by Daylight player.
Tasks
The Community Moderator is expected to:
Discuss with the Community on forums (Steam / Official Dead by Daylight forum);
Answer and follow up questions related to Dead by Daylight;
Redirect the Community members to the right services;
Moderate the forums (Steam / Official Dead by Daylight forum);
Participate actively in improving the Communication processes by reporting issues to the Community Management team.
Qualifications
English (written / spoken)
Other language (optional)
Excellent communication and interpersonal skills;
Organizational skills and versatility;
Dead by Daylight gaming experience;
A clean Dead by Daylight profile (exempt of bad behavior / hacks / cheats)
Additional information
The selection process will be held during the month of January. Interviews will be done on Discord.
There will be a 3 months probation period on the volunteer position.
The selected Community Moderators will sign a Non-Disclosure Agreement (NDA)
Apply here
Tagged: