For its year 3 anniversary, Dead by Daylight will be hosting its biggest livestream on May 31st at 3PM EST
Major reveals, drama, laughs, cries, surprises. It's a date!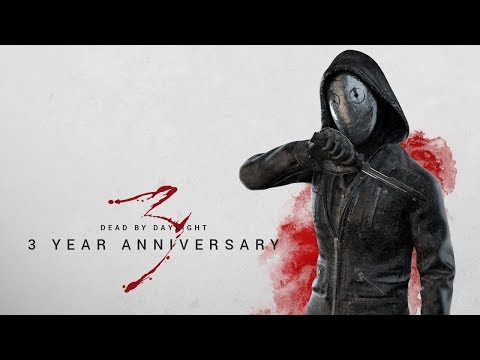 Can we discuss the claudette, and to a lesser extent adam, problem?

TheDarkWall
Member
Posts: 53
Claudette should have every costume involve a bright color. Claudette visibility is a significant buff above any other survivor to the point where if you have the perks unlocked for her there is no logical reason to play as another character. Either that or...errrr the stress of being hunted for so long turns her hair white or some shit.