For its year 3 anniversary, Dead by Daylight will be hosting its biggest livestream on May 31st at 3PM EST
Major reveals, drama, laughs, cries, surprises. It's a date!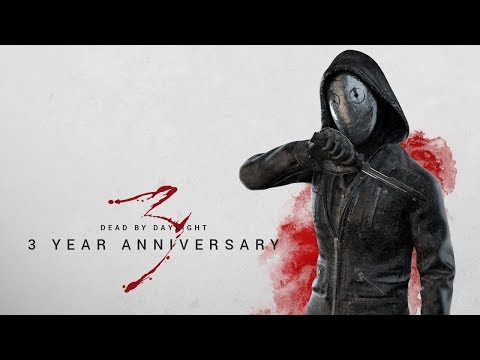 Stream schedule:
https://forum.deadbydaylight.com/en/discussion/64689/
Legion double attack bug

TigerKirby215
Member
Posts: 473
In my last match as Legion I was chasing a Jake Park and after I hit him with Feral Frenzy he stunned me with a pallet. Frank made another attack sound and I also saw the knife swing as if he'd attacked, and Jake went down despite the fact that I was stunned.
We were all confused as to what happened.