For its year 3 anniversary, Dead by Daylight will be hosting its biggest livestream on May 31st at 3PM EST
Major reveals, drama, laughs, cries, surprises. It's a date!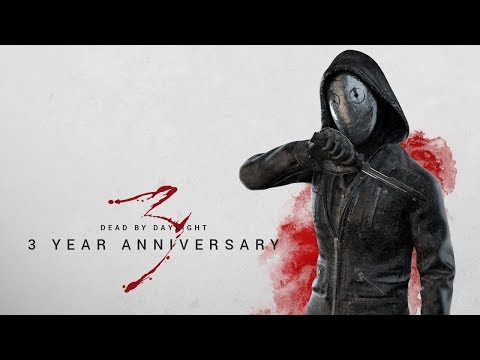 Stream schedule:
https://forum.deadbydaylight.com/en/discussion/64689/
Steam Inventory should actually work

TigerKirby215
Member
Posts: 473
Now that you can actually buy in-game cosmetics I would love for the Steam Inventory to actually show off cosmetics you own instead of a bunch of free stuff from the anniversary event from 2 years ago. I don't expect Steam Trading but it would also be nice to be able to buy a cosmetic and gift it to a friend through Steam Trading.