For its year 3 anniversary, Dead by Daylight will be hosting its biggest livestream on May 31st at 3PM EST
Major reveals, drama, laughs, cries, surprises. It's a date!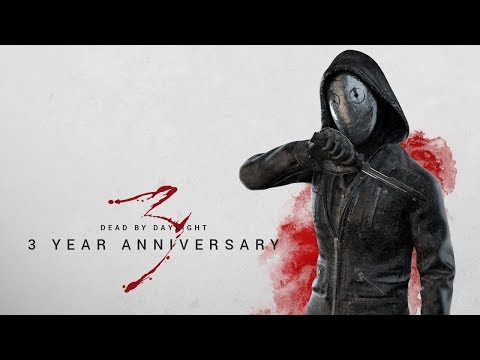 Stream schedule:
https://forum.deadbydaylight.com/en/discussion/64689/
Wraith causes people's games to crash

TigerKirby215
Member
Posts: 473
I play two matches as Hag - Survivors have yellow ping (some even Red) - not a single one DCs and I play a real game.
I play two matches as Wraith - Survivor have green ping -
First match a Survivor instantly DCs and two Survivors jump into lockers repeatedly so I go and kill them. Post game chat they tell me that they couldn't interact with Gens or heal eachother.
Second game I load in and there's a DC. I find a Survivor they DC on hook and then another Survivor DCs. Farm with the last Survivor and throw my purple offering that I got for Christmas down the toilet.
Apperantly Wraith causes people's games to crash? That's the only logical conclusion I can reach since I've only experienced this bug while playing Wraith. For what it's worth I'm wearing the Halloween Head, the Ninja Wraith Body (the jacket), and the Prestige Wraith Weapon.
*Edit: I also use Sloppy Butcher on my Wraith.
Post edited by TigerKirby215 on
Tagged: