For its year 3 anniversary, Dead by Daylight will be hosting its biggest livestream on May 31st at 3PM EST
Major reveals, drama, laughs, cries, surprises. It's a date!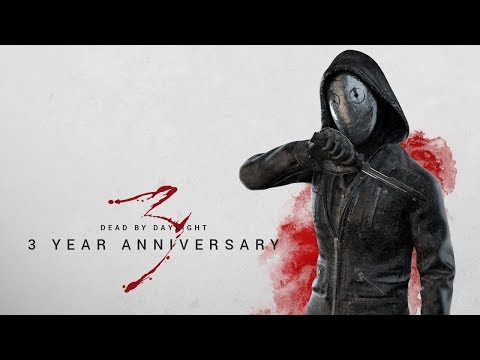 Stream schedule:
https://forum.deadbydaylight.com/en/discussion/64689/
Chest Drops

Bongbingbing
Member
Posts: 1,079
I Haven't had a chance to play the PTB yet but can someone tell me what the chest drops are like, are they the same level as the event?
After seeing the positive reaction to higher rarity items being looted from chests during the Winter Solstice, we've updated chest drop rates to support this after the event ends.
Also wondering if Survivors are getting higher rarity items, Will Killers be getting higher rarities in their bloodwebs too?