PTB is now closed
We are testing out new post formatting for the forum. There might be some issues present (white text, blank quotes, etc.), we are looking to resolve those. Thank you.
PS4 Performance

Hunt3rNL
Member
Posts: 2
Hi, i play DBD for a while now on the PS4 and the FPS is really really low at some times. So much that playing is almost impossible. I made a clip of how bad it actually was when it was on its worst!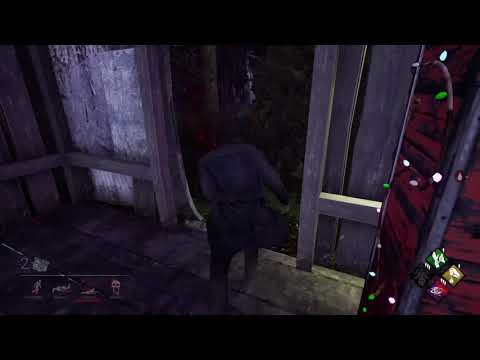 The clip is from my gameplay experience. No its not laggy from the clip itself, this is how i had to play for a few minutes. Playing on 1st Gen PS4.
Overall the PS4 performance is bad,
To end this post positive, i really like DBD, its idea and gameplay depth is really good! Keep it up! Would love to see this game grow more and more