For its year 3 anniversary, Dead by Daylight will be hosting its biggest livestream on May 31st at 3PM EST
Major reveals, drama, laughs, cries, surprises. It's a date!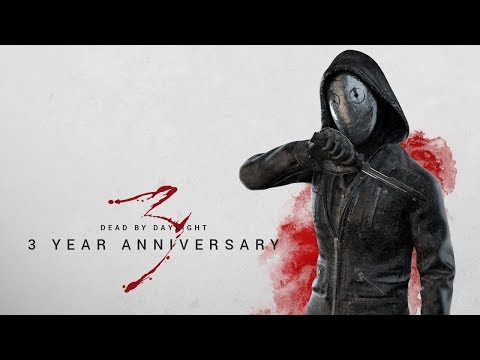 Can we get an indicator if we're going up against a SWF group?

Schorts94
Member
Posts: 212
Like it's annoying dealing with this so much at high ranks and constantly getting bullied, and treated with so much toxicity especially if you're playing a weaker killer.