For its year 3 anniversary, Dead by Daylight will be hosting its biggest livestream on May 31st at 3PM EST
Major reveals, drama, laughs, cries, surprises. It's a date!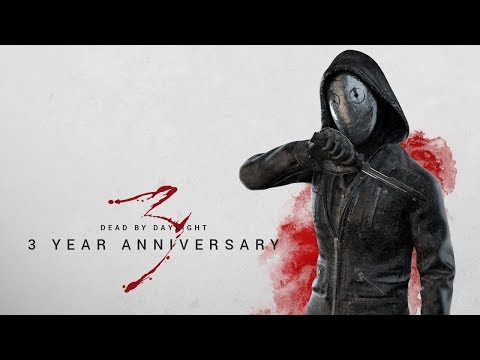 Stream schedule:
https://forum.deadbydaylight.com/en/discussion/64689/
SWF Ranking

Bongbingbing
Member
Posts: 1,081
Don't know if anyone has posted this before but here goes.
SWF Ranking is kind of messed up, I see it all the time on streams where they are playing SWF and are matched with a killer who gets destroyed because they're going against red ranks.
My Suggestion is, instead of an overall average of ranks which i think is the case now, have the group match to a killer of the highest rank in the group?
That might seem a bit harsh but to be fair, SWF are already unbalanced.
_ (Knowing where the killer is all the time, Knowing when to hide, what gens have been kicked/ are being worked on, Where the totems are if one survivor has seen, who's going to save from hooks, when to distract the killer, Where traps are placed, what pallets have been used... ect..)_