For its year 3 anniversary, Dead by Daylight will be hosting its biggest livestream on May 31st at 3PM EST
Major reveals, drama, laughs, cries, surprises. It's a date!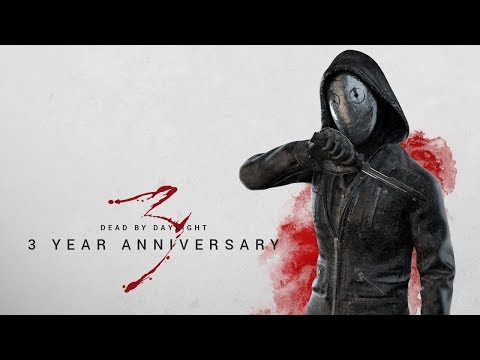 Stream schedule:
https://forum.deadbydaylight.com/en/discussion/64689/
Simple fix for Bloodwarden

TigerKirby215
Member
Posts: 473
If a Survivor is hooked when all the gens are done the perk is active, and will block the exit gates if they're opened while the Survivor is on the hook. This way you can't just 99% the gate and then open it after the Survivor is hooked.