For its year 3 anniversary, Dead by Daylight will be hosting its biggest livestream on May 31st at 3PM EST
Major reveals, drama, laughs, cries, surprises. It's a date!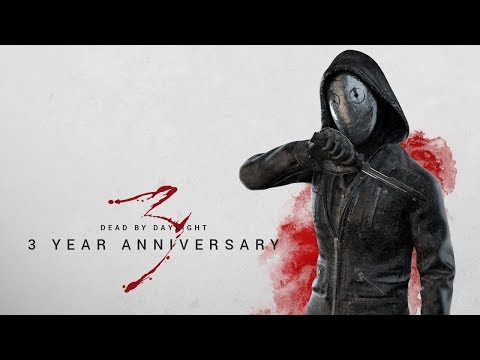 Stream schedule:
https://forum.deadbydaylight.com/en/discussion/64689/
General Discussion Subforum.
Clyde
Community Manager ›
Administrator, Community Manager
Posts: 238
Welcome, people of the Fog!
Happy to see you here.
This is a comfy place to discuss everything related to Dead by Daylight (if your topic didn't fit any specific subforum, such as Tech Issues or Balance Feedback, etc.)
So join us by the Campfire and tell your story!
Tagged:
This discussion has been closed.