Home
›
Discussions
›
General Discussions
Tru3Ta1ent got genrushed in 4 min but as Nurse this time
DwightsLifeMatters
Member
Posts: 1,662
Because so many said in the last post that the reason tru3 got genrushed was he played
1. Doc 
2. Did mistakes (aka didn't left the injured survivor to go for a healthy who was working on a gen next to him)
Nurse quick chases and no big mistakes.
Last gen popped in 4 minutes. 
The only "mistake" he did was not committing to slug or pick up the obsession DS. But if those seconds can make you lose as killer while as survivor u can chill and jerk around it just confirms how unbalanced it is.
Now what?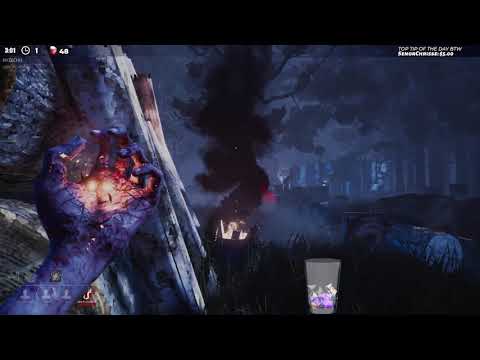 Post edited by DwightsLifeMatters on