Stranger Things and the 3.2.0 update will release on all platforms September 17th!
Here is the 4 man swf group we are talking about.

Spencer
Member
Posts: 68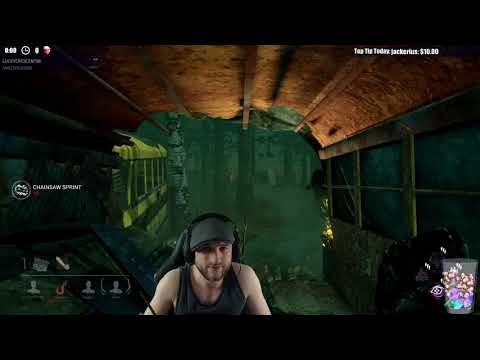 It's possible he got stream sniped but even then this is only possible because of swf. There needs to be limits or something to stop this from happening because this is straight up unfair to the killers and the survivors that encounter killers who become toxic as a result of this. If anyone has ideas on how to fix this just keep posting them below and for the people who don't think this is an issue watch this video and then decide.