For its year 3 anniversary, Dead by Daylight will be hosting its biggest livestream on May 31st at 3PM EST
Major reveals, drama, laughs, cries, surprises. It's a date!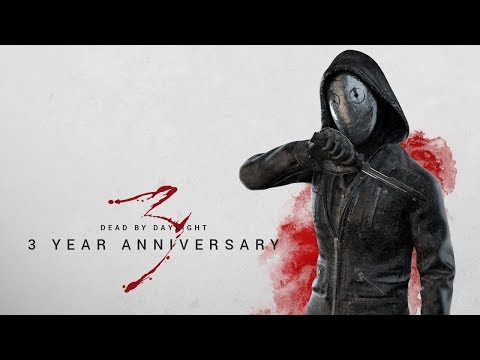 Stream schedule:
https://forum.deadbydaylight.com/en/discussion/64689/
Your username

PhantomMask20763
Member
Posts: 4,085
Any reason why your username/ gamertag is...well your username and gamertag. What's the story behind it or whatever. I'm just PhantomMask because when I wanted to come up with a gamertag, for some random reason I thought of Phantom of the Opera therefore the Phantoms Mask, PhantomMask. Also the phantom gremlin from gremlins 2 had a bit to do with it.
Anyways what's your story?