For its year 3 anniversary, Dead by Daylight will be hosting its biggest livestream on May 31st at 3PM EST
Major reveals, drama, laughs, cries, surprises. It's a date!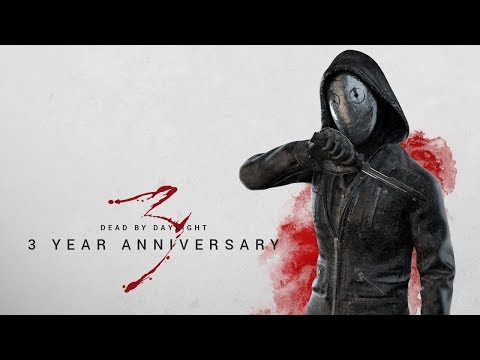 Stream schedule:
https://forum.deadbydaylight.com/en/discussion/64689/
Gameplay Guides Subforum.
Clyde
Community Manager ›
Administrator, Community Manager
Posts: 238
Hi!
Here you can create and share your gameplay guides.
Perk builds, strategies, achievement hunting, advices to new players -- all that and more.
Please note that any kind of exploits/cheats promotion/explanation is stricly profibited.
Thank you!
Tagged:
This discussion has been closed.